Health Care Outlook for 2017 from ML Strategies
ML Strategies has published its Washington Outlook for 2017, with a collection of materials covering what to expect from the 115th Congress, spanning multiple issues and industries.
For Health Care stakeholders, ML Strategies considers priorities that have been identified by the Trump Administration and the Republican-controlled Congress, and forecasts possible legislative and administrative actions to move their agendas along. We all know that the ACA is a target, and whether the chosen path forward is repeal and replace, or repair and rebuild, there are some key components of the law that are vital to a healthy marketplace.  ML Strategies outlines some strategies and tactics we might see in the coming weeks.
In addition to ACA repeal, the Health Care Outlook also discusses key Administration appointees for HHS, CMS and FDA, as well as potential policy advisors. There are also a number of Congressional acts up for reauthorization – the "UFAs" for FDA, CHIP and Medicare outpatient therapy caps – each important in its own right, but which also creates opportunities for 'ride-along' policy initiatives.
Finally, ML Strategies looks to what may happen to the ACA cost-sharing reductions with the House v. Burwell litigation, and considers whether Telemedicine might provide an opportunity for this new Congress to work together, across party lines.
Access the ML Strategies 2017 Outlook: Health Care here.
Access the comprehensive ML Strategies Washington Outlook for 2017 here.
Author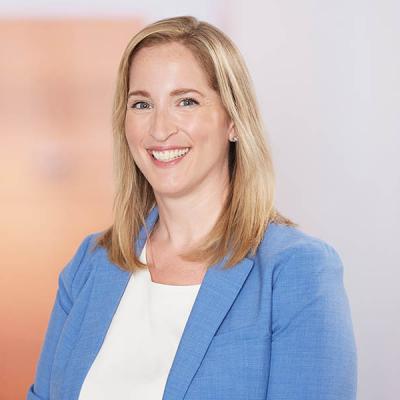 Rachel Irving Pitts is an Associate at Mintz. Her practice involves transactional and regulatory matters, including mergers and acquisitions, regulatory compliance review, telemedicine issues, and provider and service contracting matters. Rachel's clients include health care providers and payors.