Massachusetts Health Care Industry Facing Policy Changes
The Massachusetts health care industry is facing policy changes from state and federal decision makers. In a recent Alert, my ML Strategies colleagues Julie Cox, Steven Baddour, Dan Connelly, Caitlin Beresin and Max Fathy consider how state and federal government action will affect a wide variety of health care stakeholders.
In addition to certain health care aspects of Governor Baker's proposed FY2018 budget, the Massachusetts legislature is expected to debate a number of health care issues during the 2017-2018 legislative session. And while Massachusetts is a national leader in health care, federal health care law and policy will always impact the Commonwealth, so ML Strategies is watching how the new presidential administration and Congress move forward with their plans to reshape the nation's health care policy.
Two key Massachusetts budget items relating to health care are controversial amongst industry:
A $2,000 per employee "fair share" assessment for certain Massachusetts employers that fail to meet certain enrollment or contribution thresholds for their employee health insurance plans.
Permanent tiered caps on the rate of growth for all acute hospitals and most professional service providers.
My colleagues also highlight several bills that Massachusetts legislators have introduced relating to drug pricing transparency, recognizing that pharmaceutical spending is a key driver of total health care expenses. We can also expect recommendations from both the Health Policy Commission and the legislature's Special Commission on Provider Price Variation this spring.
Read the full Alert, and stay tuned as ML Strategies continues to monitor health care in the Commonwealth.
Author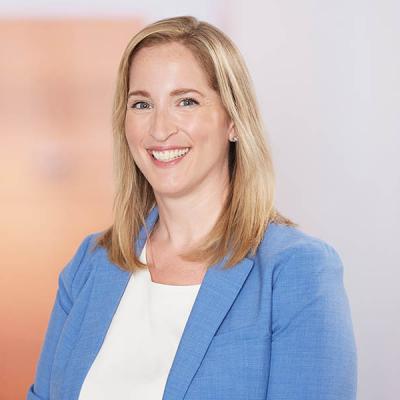 Rachel Irving Pitts is an Associate at Mintz. Her practice involves transactional and regulatory matters, including mergers and acquisitions, regulatory compliance review, telemedicine issues, and provider and service contracting matters. Rachel's clients include health care providers and payors.