President's Budget Blueprint Increases Funds For Health Care Fraud Enforcement
The President has released a "budget blueprint" for fiscal year 2018. Although there are many aspects of the budget blueprint to digest, several budget items signal that government health care fraud enforcement remains a priority under the new administration.
Overall, the President's 2018 budget requests $69.0 billion for the Department of Health and Human Services ("HHS"). According to the blueprint, this a $15.1 billion or 17.9% decrease from the FY 2017 annualized level.
However, the budget blueprint increases funding for the Health Care Fraud and Abuse Control (HCFAC) program, which is designed to coordinate federal, state and local health care fraud and abuse enforcement efforts.
Specifically, the blueprint proposes $751 million of discretionary funding for the HCFAC program, which exceeds FY 2017 funding by $70 million, according to the budget blueprint.
The budget blueprint explains that additional funding for the HCFAC program "has allowed the Centers for Medicare & Medicaid Services in recent years to shift away from a 'pay-and-chase' model toward identifying and preventing fraudulent or improper payments from being paid in the first place."
In a proposed budget that cuts HHS funding by nearly 18%, the increase in HCFAC funding stands out. The President's budget affirms a trend that we have observed away from "pay-and-chase" toward proactive data analysis. As discussed in a prior post, recent False Claims Act cases strongly suggest that growing experience with data mining has given enforcers greater confidence in their ability to identify potential fraud and abuse. As a result, proactive data analysis could lead to a greater number of FCA cases originating with government investigators instead of through qui tam FCA actions.
Author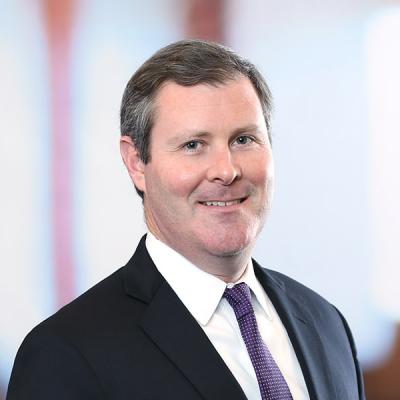 Brian P. Dunphy is a member of the Health Care Enforcement & Investigations Group at Mintz. He defends clients facing government investigations and whistleblower complaints regarding alleged violations of the federal False Claims Act. Brian also handles commercial health care litigation.