A Spring Cheat Sheet to Congressional Health Care Policy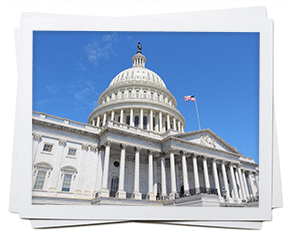 ML Strategies has provided a Spring Cheat Sheet previewing the coming months in health care policy in the 115th Congress.  The Cheat Sheet addresses attempts to amend the American Health Care Act, funding for the federal government, the heath insurance marketplace, FDA user fee acts, and the health care minibus.  The full Cheat Sheet is available here.  Stay tuned for upcoming coverage of the health care policy actions (and inactions) in Washington, D.C.
Author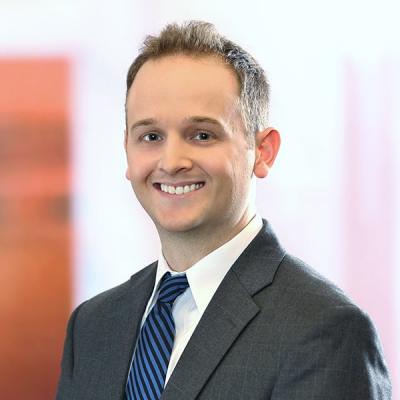 ML Strategies - Manager of Government Relations
Eli Greenspan is a Manager of Government Relations as ML Strategies. Before joining ML Strategies, Eli was a legislative correspondent for US Senator Martin Heinrich.