Health Care Weekly Preview from ML Strategies – Week of September 11, 2017
Our colleagues at ML Strategies have provided their Health Care Weekly Preview for the week of September 11, 2017.  This week's preview focuses on Congress' efforts to stabilize the ACA marketplaces, as well as the proposal from Senators Lindsey Graham (SC) and Bill Cassidy (LA) to use block grants to fund Medicaid expansion and private insurance subsidies.
Author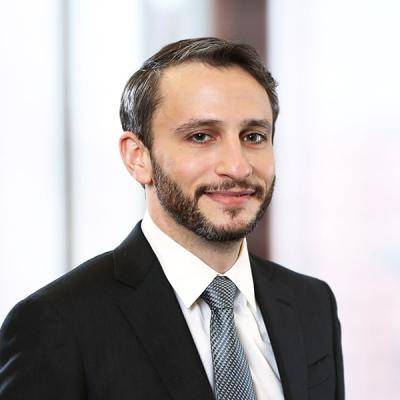 Jordan T. Cohen is a Mintz attorney who counsels health care clients on regulations, including the Stark Law, the Anti-Kickback Law, and the Anti-Markup Rule, as well as HIPAA's Privacy Rule and Security Rule. Jordan also has experience in health care transactional matters.