ML Strategies Weekly Health Care Preview - Week of November 6th
The CHIP Reauthorization fight heads to the Senate where it faces an uncertain path forward as neither side can agree on payfors and the Senate Finance Committee focuses in on tax reform. While the Trump Administration is reportedly preparing an executive order that would eliminate the individual mandate, they are in a holding pattern to see if it gets included in the tax reform package. We cover that and more in our preview, which you can view here.
Author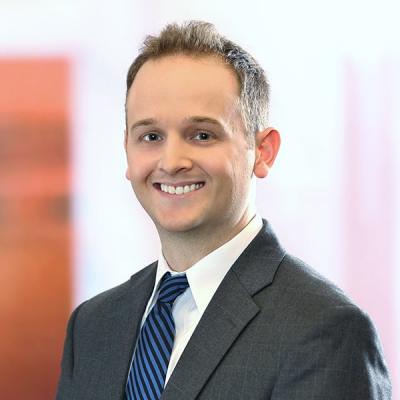 ML Strategies - Manager of Government Relations
Eli Greenspan is a Manager of Government Relations as ML Strategies. Before joining ML Strategies, Eli was a legislative correspondent for US Senator Martin Heinrich.