ML Strategies Health Care Preview - Week of December 18th
Republicans enter this week on target to pass a sweeping tax reform package after securing support from Senators Corker (TN) and Rubio (FL). Additionally Susan Collins (ME) applauded the "inclusion of multiple amendments," but stopped short of publicly supporting the measure. Senator Collins' vote and the commitments she receives in exchange for her vote remains a pivotal piece to forecasting the week and months ahead, particularly for health care matters. For the complete preview, please click here.
Author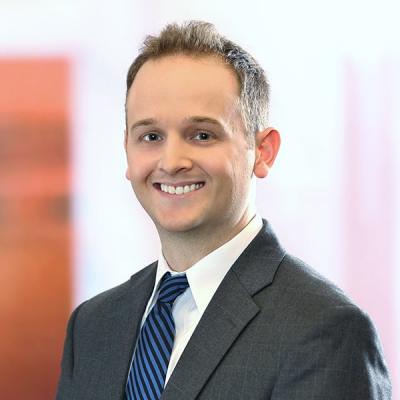 ML Strategies - Manager of Government Relations
Eli Greenspan is a Manager of Government Relations as ML Strategies. Before joining ML Strategies, Eli was a legislative correspondent for US Senator Martin Heinrich.