ML Strategies Weekly Health Care Preview – Week of December 4th
Following weekend passage of the Senate tax bill, we return this week with Congress needing to pass a government-spending bill. While it's widely expected that this will be a two-week continuing resolution (CR), giving lawmakers time to hash out a long-term deal, a short-term extension still requires Democratic votes since spending measures can be filibustered (e.g., October 2013). So, after the acrimonious tax debate, the pressure is on Republicans to construct a two-week spending measure that does not provoke Democratic opposition. You can read about this, as well as the interplay between the tax bill and year-end health policy negotiations, by clicking here.
Author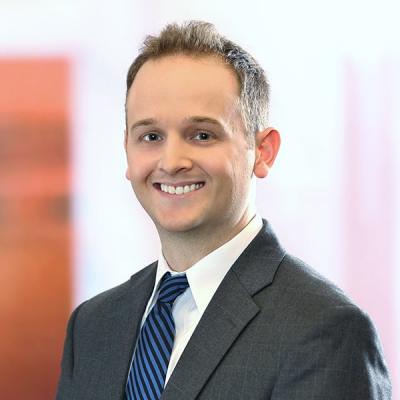 ML Strategies - Manager of Government Relations
Eli Greenspan is a Manager of Government Relations as ML Strategies. Before joining ML Strategies, Eli was a legislative correspondent for US Senator Martin Heinrich.