ML Strategies - 2018 Health Care Preview
2017 was an eventful year for health care, and now we can all sit back and relax with very little concern that major health policy will be on the table in 2018. Right?
Not so fast. Talks of entitlement reform, upcoming regulatory action in Medicare, Medicaid, FDA and the Marketplace, and let's not forget the still lingering health care minibus. Lots to do in 2018 and we are just getting started.
Read the ML Strategies 2018 Health Care Preview to get our take on where things will go in 2018.
Author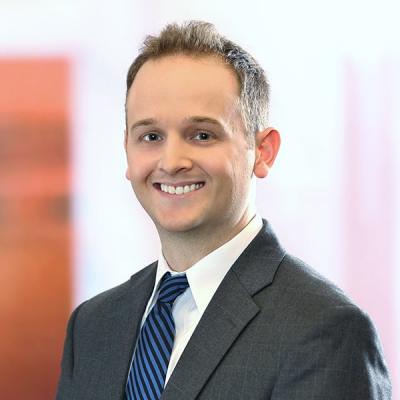 ML Strategies - Manager of Government Relations
Eli Greenspan is a Manager of Government Relations as ML Strategies. Before joining ML Strategies, Eli was a legislative correspondent for US Senator Martin Heinrich.