The General Data Protection Regulation (GDPR) Goes Into Effect in Under 10 Days!
In less than 10 days, the European Union will begin enforcing its General Data Protection Regulation (GDPR) which will apply to any company that collects, processes, or uses EU-origin personal data, regardless of where the company is located. Though many of our readers are focused on HIPAA, some engage engage in activities that may trigger the GDPR, or they may have future aspirations to expand their business into the EU. Fortunately for our readers, our colleague Cynthia Larose has been relentlessly covering the GDPR at Privacy & Security Matters, and recently published a refresher list of webinars on GDPR issues related to contracts, human resources data, data transfer and more.
Author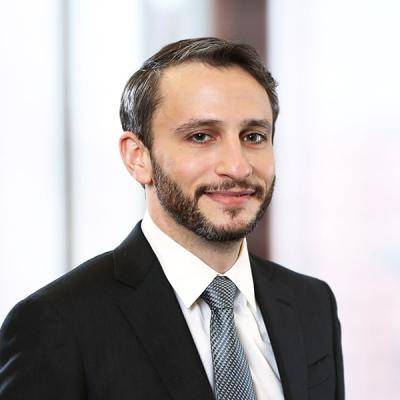 Jordan T. Cohen is a Mintz attorney who counsels health care clients on regulations, including the Stark Law, the Anti-Kickback Law, and the Anti-Markup Rule, as well as HIPAA's Privacy Rule and Security Rule. Jordan also has experience in health care transactional matters.