ML Strategies Weekly Health Care Preview – July 23, 2018
This week, the House is looking at advancing several health care tax proposals, including permanent repeal of the medical device tax. They will also consider a proposal to delay the health insurance tax by two years. In the Senate, aside from a couple of health-related hearings, it should be a relatively normal week. Today, the Senate will consider the nomination of Robert Wilkie to be Secretary of the Department of Veterans Affairs. On the Administration side, we are paying attention to the potential movement of various regulations sitting at the Office of Management and Budget. For our complete coverage, please click here.
Authors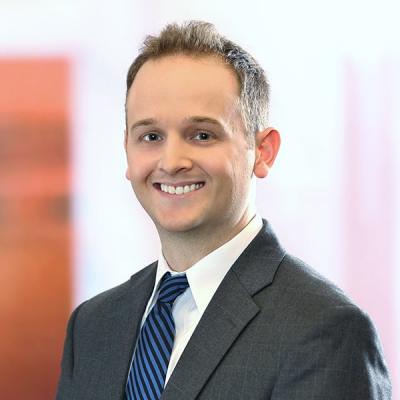 ML Strategies - Manager of Government Relations
Eli Greenspan is a Manager of Government Relations as ML Strategies. Before joining ML Strategies, Eli was a legislative correspondent for US Senator Martin Heinrich.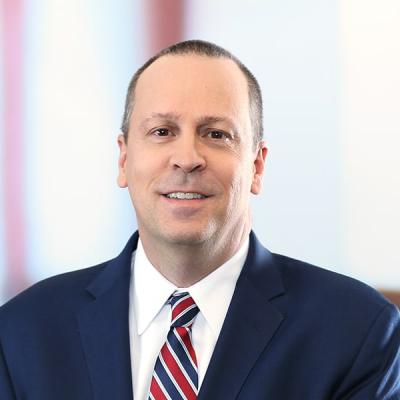 ML Strategies - Vice President
Rodney L. Whitlock is Vice President of ML Strategies and a health care policy professional. Rodney has over 20 years of experience working with the US Congress as a health policy advisor. He also served as Acting Health Policy Director for Finance Committee Chairman Chuck Grassley.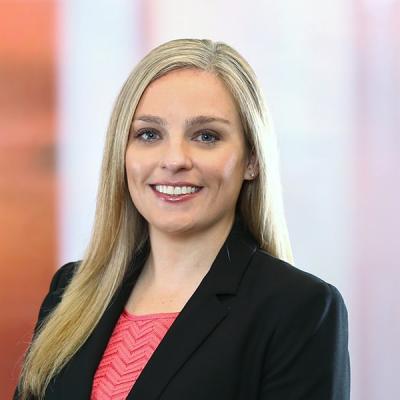 ML Strategies - Director of Health Policy
Katie Weider is Director of Health Policy at ML Strategies. Katie provides advice and guidance on issues relating to Medicaid, Medicare, and dually eligible beneficiaries. Before joining the firm, Katie was a senior analyst with the Medicaid and CHIP Payment and Access Commission.