ML Strategies Health Care Preview - Week of October 22nd
While Congress is in full campaign-mode, the Administration is continuing its regulatory push in the health space. On Monday, the Administration put forth new guidance on Section 1332 waivers. These waivers were created by the Affordable Care Act as a way for states to seek additional flexibility to pursue avenues for providing high quality and affordable health coverage. Today's guidance will put the Administration out front on interpreting state proposal's to drive innovation. We cover this and more in this week's health care preview, which you can find by clicking here. 
Authors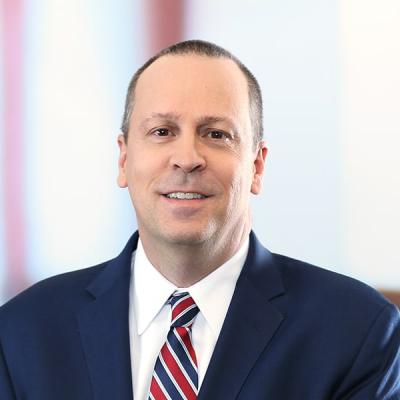 ML Strategies - Vice President
Rodney L. Whitlock is Vice President of ML Strategies and a health care policy professional. Rodney has over 20 years of experience working with the US Congress as a health policy advisor. He also served as Acting Health Policy Director for Finance Committee Chairman Chuck Grassley.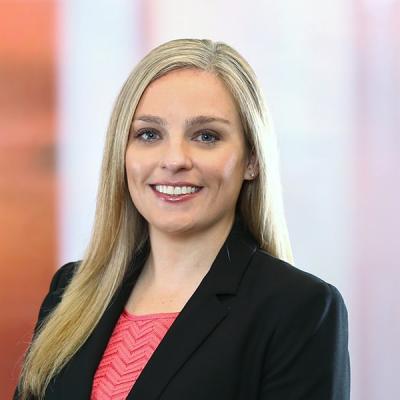 ML Strategies - Director of Health Policy
Katie Weider is Director of Health Policy at ML Strategies. Katie provides advice and guidance on issues relating to Medicaid, Medicare, and dually eligible beneficiaries. Before joining the firm, Katie was a senior analyst with the Medicaid and CHIP Payment and Access Commission.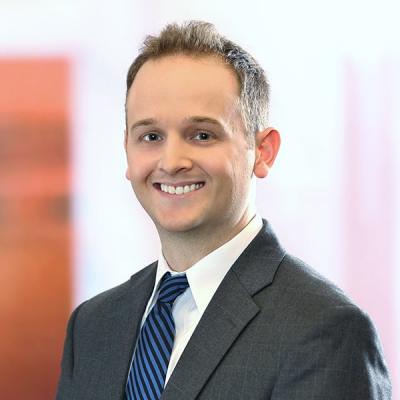 ML Strategies - Manager of Government Relations
Eli Greenspan is a Manager of Government Relations as ML Strategies. Before joining ML Strategies, Eli was a legislative correspondent for US Senator Martin Heinrich.