HHS Creates New Cybersecurity Center
Last week, HHS unveiled its new Health Security Cybersecurity Coordination Center, known as "HC3."  HC3 will replace the beleaguered Healthcare Cybersecurity and Communications Integration Center (HCCIC) which had lost top officials last fall. The HC3's role is to work with the health sector, including practitioners, organizations, and cybersecurity information sharing organizations to understand the threats it faces, learn the attackers' patterns and trends, and provide information and approaches on how the sector can better defend itself. According to HHS, a "coordination center" has been developed within HC3 to coordinate the activities across the sector and report to DHS threats, profiles, and preventive strategies. HHS hopes that HC3 will prove to be a vital capability for the early detection and coordination of information between the private sector and the federal government, and with cyber professionals across the federal government.
HC3 does not have a public-facing website nor has it released any alerts, but stay tuned for future updates.
Author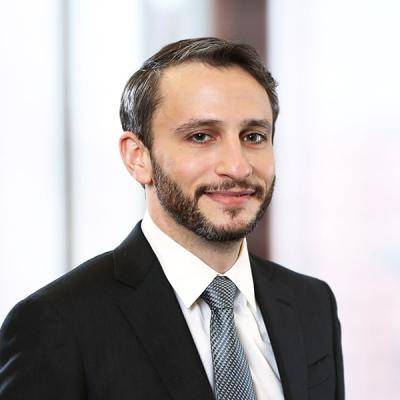 Jordan T. Cohen is a Mintz attorney who counsels health care clients on regulations, including the Stark Law, the Anti-Kickback Law, and the Anti-Markup Rule, as well as HIPAA's Privacy Rule and Security Rule. Jordan also has experience in health care transactional matters.