ML Strategies Health Care Lame Duck Preview
With the midterms in sight, our lame duck preview takes a look ahead at what the balance of the year will look like in health care. There are several legislative items that must be completed before closing out the 115th Congress, but there are also issues that could receive attention and that stakeholders need to keep on their radar. For a look at our health care preview, please click here.
For a look at our complete ML Strategies lame duck preview, please click here. 
Emma Zimmerman and Olivia Graham contributed to this preview. 
Author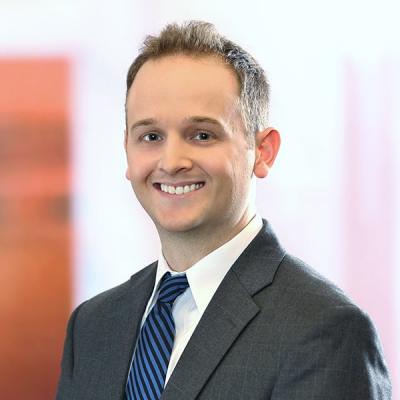 ML Strategies - Manager of Government Relations
Eli Greenspan is a Manager of Government Relations as ML Strategies. Before joining ML Strategies, Eli was a legislative correspondent for US Senator Martin Heinrich.