ML Strategies Weekly Health Care Preview - November 26, 2018
This week, Congress returns to Washington with 10 working days to prevent a partial government shutdown by December 7th. Reaching an agreement on funding is the highest priority of the Lame Duck, and it could prove contentious given some controversial issues lurking around the corner. Also this week, the Senate will continue to look at health care costs in its ongoing hearing series, and will consider several legislative items.
Read about this and more this week's ML Strategies health care weekly preview.
Author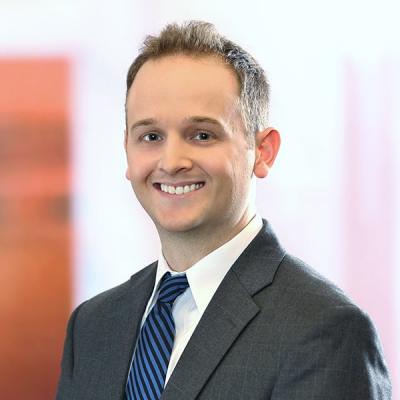 ML Strategies - Manager of Government Relations
Eli Greenspan is a Manager of Government Relations as ML Strategies. Before joining ML Strategies, Eli was a legislative correspondent for US Senator Martin Heinrich.