Mintz and ML Strategies Host the 4th Annual Pharmacy & Pharmaceutical Industry Summit
Last week, Mintz and ML Strategies welcomed stakeholders and thought leaders from across the pharmacy and pharmaceutical industry to the Boston Office for the 4th Annual Pharmacy & Pharmaceutical Industry Summit.  The event, which kicked off with a keynote speech by Massachusetts Secretary of the Executive Office of Health & Human Services, Marylou Sudders, covered a variety of legal and policy challenges facing manufacturers, PBMs, payors, pharmacies, hospitals, and others in the drug supply chain.
Speakers included representatives from government, industry groups, private and public companies, and non-profits, as well as Members of Mintz's Health Law Practice.  The experts shared their insights and experiences, and lead open discussions on a variety of topics. 
One group of panelists discussed HHS's proposed rebate rule, the practical implications of its implementation, and the overall impact it could have on various industry stakeholders.  Another discussion covered the politics of drug pricing, the steps the Trump Administration and Congress have taken to address drug prices, and the affect new initiatives could have on stakeholders across the pharmaceutical supply chain.  A session on Digital Health brought together panelists from varied backgrounds to discuss the ways in which the ever-evolving digital health landscape continues to shape the pharmaceutical industry and healthcare generally.  Finally, speakers addressed current federal enforcement trends targeting manufacturers, pharmacies, health plans, PBMs and other providers.     
To learn more about the Summit follow #MintzPharma or visit the event page to access the program materials.  To learn more about Mintz's experience in the pharmacy & pharmaceutical industries, visit https://www.mintz.com/industries-practices/pbms-pharmacies, and of course look out for information about next year's Summit! 
Author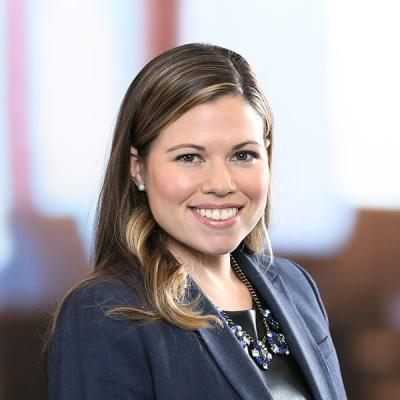 Cassandra L. Paolillo is an Associate at Mintz whose practice involves advising health care clients on transactional and regulatory matters, including mergers and acquisitions, regulatory compliance, and general contracting. Cassie primarily works with providers and payors.