ML Strategies Health Care Preview: August Recess in Sight
This week, the Senate is expected to vote on a budget deal that would also suspend the debt limit for two years. This clears a major hurdle come September when both chambers of Congress will be in session with a laundry list of policies and programs to address, including appropriations. We cover this and more in this week's preview, which you can find by clicking here. 
Author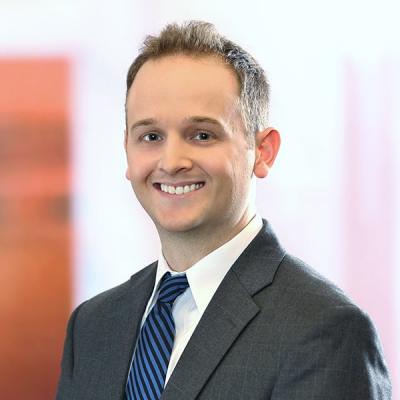 ML Strategies - Manager of Government Relations
Eli Greenspan is a Manager of Government Relations as ML Strategies. Before joining ML Strategies, Eli was a legislative correspondent for US Senator Martin Heinrich.