ML Strategies Health Care Preview: House to Vote on Cadillac Tax
This week, the House is set to vote on repeal of the Cadillac tax, which is a forty-percent tax on high-cost health plans established by the Affordable Care Act. While its prospects for passage in the Senate are not entirely clear, passage out of the House clears an important hurdle. In other news, we are continuing to monitor the evolving drug pricing debate which is still expected to ramp up in the coming weeks with action from the Administration and Senate. We cover this and more in this week's preview, which you can find by clicking here.  
Author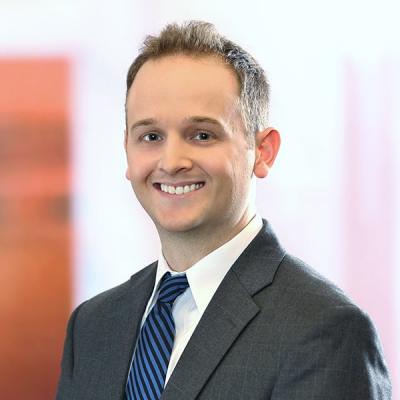 ML Strategies - Manager of Government Relations
Eli Greenspan is a Manager of Government Relations as ML Strategies. Before joining ML Strategies, Eli was a legislative correspondent for US Senator Martin Heinrich.