Health Law Diagnosed — Telehealth Transformation: Where We Are and Where We're Headed
The ability to provide health care from a remote location has been around for many years, but with the arrival of COVID-19, hospitals, physicians, and other health care providers have had to rapidly rethink their traditional models of health care delivery. This episode explores the many changes to the telehealth regulatory landscape necessitated by the pandemic, including expansions in Medicare and Medicaid reimbursements, the deregulation of certain HIPAA privacy and security rules, the loosening of state licensure requirements, and whether other barriers to telehealth will continue to fall in the months and years to come.
Authors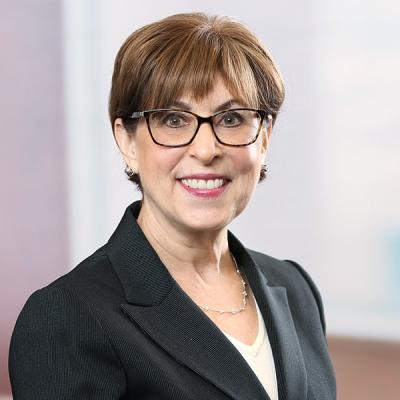 Ellen provides strategic advice to health care providers, investors, and start-ups on telehealth initiatives as well as the traditional practice of medicine across multiple states.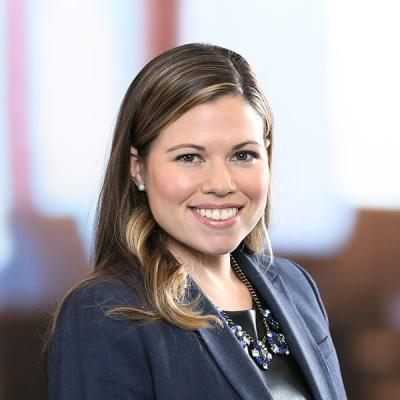 Cassandra L. Paolillo is an Associate at Mintz whose practice involves advising health care clients on transactional and regulatory matters, including mergers and acquisitions, regulatory compliance, and general contracting. Cassie primarily works with providers and payors.