Telehealth Update: PHE Extended Through April 2023, But Some Key Telehealth Flexibilities Will Stick Around Longer
The COVID-19 Public Health Emergency (PHE), which was originally declared nearly three years ago, has been renewed through April 2023. As we've previously covered, the PHE allowed federal and state regulators to relax certain telehealth requirements, which has led to a rapid expansion in the availability of telehealth services. The Biden Administration has committed to provide at least 60 days' notice prior to terminating the PHE or allowing it to expire, but several news outlets are reporting that this could be the final extension. 
What Does This Mean for Telehealth Providers? 
Some of the key federal flexibilities that were put in place during the PHE involve Medicare reimbursement. In March of 2022, Congress passed a law extending these flexibilities for 151 days after the end of the PHE. However, in what the American Telemedicine Association views as a "major vote of confidence" for telehealth, as part of the 2023 Omnibus Appropriations bill (Omnibus Bill), Congress extended the following flexibilities through the end of 2024:
Originating Site: Medicare beneficiaries can receive telehealth services from any geographic location, including their home.
Expansion of Eligible Practitioners: Physical therapists, occupational therapists, speech therapists, and audiologists can provide telehealth services to Medicare beneficiaries.
Federally Qualified Health Centers (FQHCs) and Rural Health Clinics (RHCs): FQHCs and RHCs are allowed to continue providing telehealth services.
In-Person Requirement for Mental Health: This flexibility waives the requirement for mental health providers to see patients in person prior to providing behavioral health services via telehealth.
Audio-Only: Medicare may cover audio-only services when appropriate.
Acute Hospital Care at Home (AHCaH) Initiative: The AHCaH initiative can continue operating. Congress has also directed the U.S. Department of Health and Human Services to publish a report comparing the AHCaH programs with traditional inpatient care.
Hospice Recertification: Providers are able to use telehealth services to meet hospice face-to-face recertification requirements.
The Omnibus Bill also included tax provisions extending the high deductible health plan safe harbor exceptions for telehealth services under high-deductible health plans. 
The extension of these important flexibilities through the end of 2024, rather than for a certain time period after the end of the PHE, brings much-needed certainty to telehealth providers and their patients. 
Expiration of DEA Waivers
Although the Omnibus Bill included language directing the Drug Enforcement Administration (DEA) to finalize the special telehealth registration process, as of now, the DEA waivers allowing telehealth providers to prescribe controlled substances without an in-person examination will expire at the end of the PHE. Telehealth prescribers will also no longer be able to rely on the DEA's guidance from March 2020 waiving the requirements for a separate registration for each state in which a prescriber prescribes. As part of the Ryan Haight Act of 2008, the DEA was directed to issue a regulation outlining a special controlled substance registration process for telemedicine. This directive has been restated by Congress several times, including in the most recent Omnibus Bill. The American Hospital Association recently issued a letter to the DEA urging the agency to release proposed rules for the special registration for telemedicine and requesting an interim plan to support continuity of care between the expiration of the PHE and the implementation of the special registration. Additional guidance from the DEA would provide certainty to providers who have established patient relationships exclusively through telehealth during the PHE.
Conclusion
As we face what is likely to be the end of the PHE, the telehealth landscape looks vastly different than it did in January 2020. Telehealth has increased access to care for patients across the country, and has allowed providers to expand their reach to historically underserved populations. State legislatures across the country have taken steps to increase the availability of telehealth services while ensuring that patients receive quality care. While there is still some uncertainty about certain of the telehealth flexibilities put in place in response to COVID-19, there is no question that the pandemic has forever changed the way we access care. 
Authors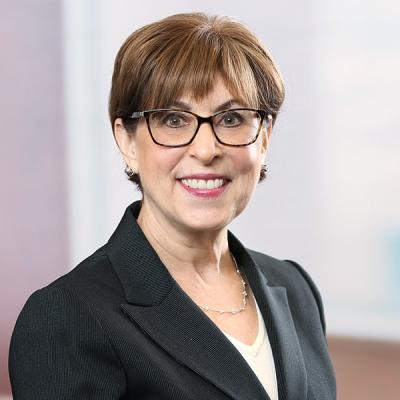 Ellen provides strategic advice to health care providers, investors, and start-ups on telehealth initiatives as well as the traditional practice of medicine across multiple states.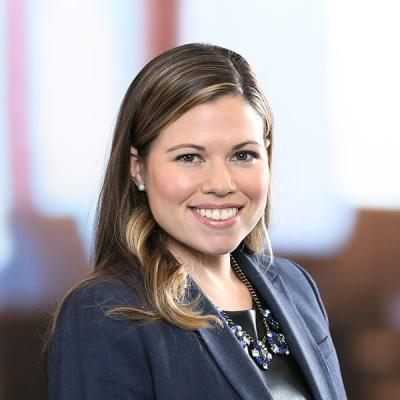 Cassandra L. Paolillo is an Associate at Mintz whose practice involves advising health care clients on transactional and regulatory matters, including mergers and acquisitions, regulatory compliance, and general contracting. Cassie primarily works with providers and payors.