MIT: Energy Ventures 10 Year Anniversary Top 10 Moments - Moment #4
As Sponsors of MIT's Energy Venture Alumni Event, celebrating the past 10 years, Mintz Levin's attorneys are taking this opportunity to countdown the top 10 moments in energy which they feel impacted the industry and their practice.
Moment #4: US President visits MIT to deliver rallying call on Energy Innovation and American leadership in clean energy.

It was October 23, 2009.  I was near the front of a packed Kresge Auditorium.  It was a cross of a wild concert, a gospel revival rock concert, and a general talking to the cheering and confident troops before tackling an historic challenge.  President Obama had been given a tour by Dr. Hockfield and then Professor and now Secretary of Energy Moniz on a tour of MIT laboratories conducting energy research.  Cheers and applause followed the President's speech.  Three days later, the Department of Energy announced the first ARPA-E grants.
Author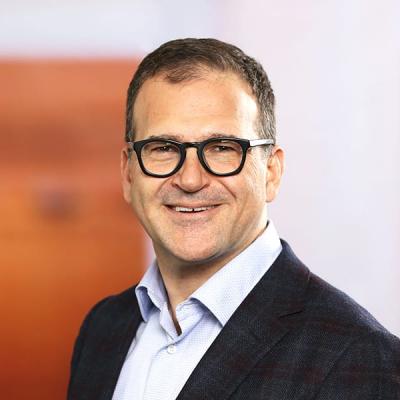 Member / Co-chair, Energy & Sustainability Practice
Sahir Surmeli is a Mintz business counselor who advises companies, boards, entrepreneurs, investment banks, and venture and private equity investors as they grow. He handles public offerings, 144A and private financings, acquisitions, joint ventures, and strategic partnerships.