Baker-Polito Administration Awards $455,000 in Grants to Clean Energy Innovators
On August 23, the Baker-Polito Administration awarded $455,000 in grants to seven early-stage researchers and companies developing clean energy technologies as part of the Massachusetts Clean Energy Center's (MassCEC) Catalyst program.
Launched in 2009, MassCEC is a publicly-funded agency focused on increasing the statewide adoption of renewable energy. By accelerating the growth of clean energy companies, supporting municipal clean energy projects, and investing in residential and commercial renewable energy installations, the agency aims to reduce renewable costs and provide financial and environmental benefits to the Commonwealth.
The Catalyst program was launched as a way to stimulate the commercialization of clean energy technologies developed in Massachusetts, awarding individual grants of $65,000 to researchers and companies working to bring their technologies to market. Recipients use the funding to develop prototypes of the technology or toward projects that demonstrate proof of concept. The goal of these initial grants is to help developers demonstrate the feasibility of their technologies in order to obtain increased industry and investor interest.
This most recent group of grant recipients includes researchers from the University of Massachusetts, Boston University, and Tufts University as well as early-stage companies AM Batteries, Building Envelope Materials, Sowlis, and Infinite Cooling. The teams are working on a variety of clean energy projects including innovations to help buildings save on energy use and costs, developments in grid-scale energy storage, improvements in lithium-ion battery technology, and off-grid renewable energy generation for remote areas and developing countries.
Taking these projects from the research stage and helping them transform into commercially viable technologies is the focus of the Catalyst program, which has funded 69 projects with $2.73 million in grants since its inception. The program's grant recipients have gone on to raise over $100 million in funding, and 4 out of every 5 of the technologies are still being actively developed or commercialized.
Author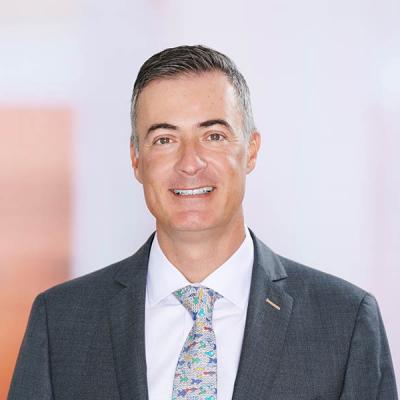 Member / Chair, Energy & Sustainability Practice
Tom Burton has helped to shape the clean energy industry by drawing on his passion for innovation. As a Mintz attorney, Tom counsels investors, entrepreneurs, and Fortune 100 companies. He also guides start-up organizations and accelerators to foster the next generation of energy leaders.