Chairman Tenenbaum Departing CPSC -- Commissioner Adler Will Serve as Acting Chairman
In February of this year, CPSC Chairman Inez Tenenbaum announced that she would not seek a second term as Chairman of the agency. This morning she announced that she would be leaving the CPSC at the end of November. In addition, Commissioner Nancy Nord will end her term as a Commissioner on October 26th. The CPSC will therefore have four Commissioners during the month of November and be down to three Commissioners starting in December of this year.
As Vice-Chairman of the agency, Commissioner Robert (Bob) Adler will take over as Acting Chairman of the CPSC. The Commission will retain a Democratic majority and consist of Commissioners Bob Adler, Marietta Robinson, and Ann Marie Buerkle.
We've been hearing for quite some time that the announcement of the Democratic Chairman and Republican Commissioner nominees could come from the White House at any moment. Given the potential delay in the selection process caused by the government shutdown and uncertainty of how long the Senate hearing and confirmation for the two nominees could take, it appears that Commissioner Adler could remain the Acting Chairman of a three member Commission for at least the next few months.
It would also not be surprising if the CPSC remained a three member Commission even longer because there is no apparent danger of the Commission going down to two members and losing the quorum necessary to take official actions. As we pointed out in a previous update, Commissioner Adler's term expires in October of 2014, but he can carry over an extra year until October of 2015. Commissioners Robinson and Buerkle have terms that run through October of 2017 and 2018, respectively.
For insight into how the Commission might function in enforcement and compliance matters under Adler's leadership, listen to our recent webinar discussing these topics with Commissioner Adler by clicking here.
Author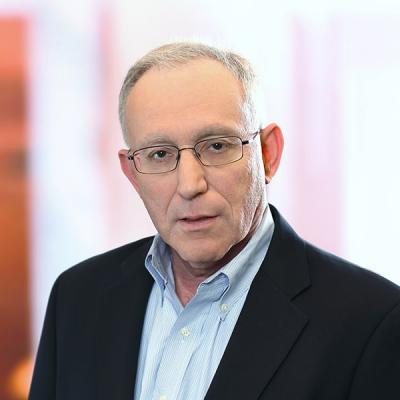 Member / Co-chair, Retail and Consumer Products
Charles A. Samuels is an antitrust and regulatory lawyer at Mintz. He assists clients with consumer product safety, product recalls and environmental regulations. and Chuck also serves as general counsel to many trade associations. Chuck represents clients before federal agencies like the Consumer Product Safety Commission.