FDA Increasing Scrutiny of Cosmetic Marketing Claims, New Agency Warnings Suggest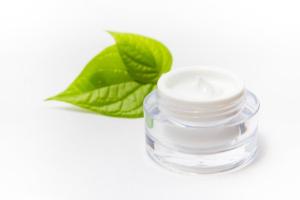 In addition to truthful and non-misleading advertising requirements, which are enforced by the FTC and certainly familiar to readers of this blog, personal care and cosmetic products are also subject to the Federal Food, Drug, and Cosmetic Act (the Act) and may run afoul of the U.S. Food and Drug Administration (FDA or the agency) if marketing or label claims for the products cross the line into the world of "drug claims."
Over the past few months, FDA has issued several Warning Letters to personal care companies for making product claims that the agency has interpreted as drug claims.  This recent uptick in Warning Letters from the agency objecting to "drug-like" claims for cosmetic products is significant because it may indicate that FDA is increasing its scrutiny of aggressive marketing claims for these types of products.  There had been very few such letters since the agency made a high-profile enforcement sweep of the industry in late 2012.
Some of the statements in the marketing materials for certain personal care products that recently elicited FDA's written warnings (and a public release of those warnings) made performance-related claims or claims that a product or ingredient was effective against a specific skin condition.  Examples of claims that the agency found to be objectionable include the following (among others):
"Clinically proven to change the anatomy of a wrinkle." (2/12/15 letter)
"[F]ormula combining 3 effective ingredients to help reduce redness with a long lasting efficacy." (2/12/15 letter)
"I have rosacea on my neck when I get warm or under stress. This product really works to keep it under control!!!"  (2/12/15 letter)
"Beta Glucan: Helps stimulate collagen production for added strength to the dermal matrix ..." (2/12/15 letter)
"PDGF (Platelet Derived Growth Factor) to help activate wound healing fostering new skin growth, to help reduce scar tissue, and to help form stronger blood vessels." (3/25/15 letter)
"[D]ecrease the formation of cellulite while tightening and shrinking blood vessels to help reduce the appearance of spider veins." (3/25/15 letter)
A few basic facts about the Act and FDA's procedures for issuing a Warning Letter.  First, any product may be deemed to be a drug under the Act if it is promoted using claims that give consumers the impression (whether express or implied) that the product is intended for use in the cure, mitigation, treatment, or prevention of disease and/or intended to affect the structure or any function of the human body.
The legal distinction between a "cosmetic" and a "drug" (or any other product that could cross into drug territory, such as a conventional food or a dietary supplement) is of critical importance because a so-called "new drug" under Section 201(p) of the Act may not be introduced into interstate commerce without prior approval from FDA.  The introduction or delivery for introduction into interstate commerce of such an unapproved new drug is a violation of the Food, Drug, and Cosmetic Act.  Other violations of the Act typically are involved as well.
Second, a Warning Letter from FDA often represents the last chance for a company to comply with the law voluntarily before the agency initiates an enforcement action.  According to long-standing agency procedure, such letters are issued only for violations of regulatory significance, which means that the violation would lead to enforcement action if it is not corrected promptly.  In each Warning Letter, FDA provides a deadline for the recipient to respond with a specific plan for corrective actions and a plan for ensuring that similar violations do not occur in the future.  Generally the deadline for responding in writing to the agency is 15 working days.
For readers who may be interested in more detailed information, FDA maintains a webpage to view any issued Warning Letters that address drug claims being made for products marketed as cosmetics.
Author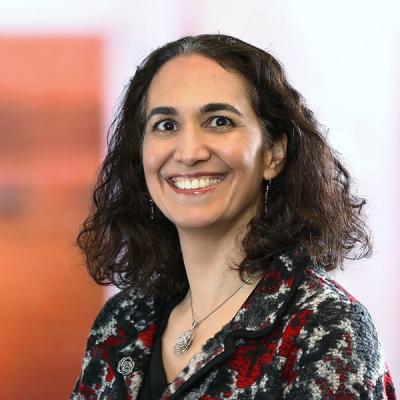 Joanne counsels global clients on the regulatory and distribution-related implications when bringing a new FDA-regulated product to market and how to ensure continued compliance after a product is commercialized.