FDA to Host First Public Meeting on Biotech Regulation Overhaul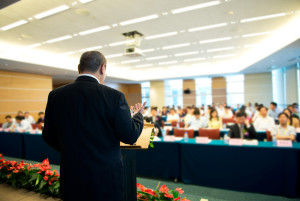 Today the Food and Drug Administration (FDA) posted notice of a public meeting to be held on Friday October 30th, in order to clarify the current roles and responsibilities described in the Coordinated Framework for the Regulation of Biotechnology and to develop a long-term strategy for the regulation of the products of biotechnology. The meeting notice follows the White House's Office of Science and Technology Policy's (OSTP) July 2015 memorandum announcing a major overhaul of the current biotech regulatory framework.
In its July memorandum, OSTP noted that the current regulatory system for "biotechnology products" (defined for this purpose as products created through genetic engineering of plants, animals, and microbes), as governed by the Coordinated Framework, creates "unnecessary costs and burdens."  It also is difficult for laypeople to understand, which undermines public confidence in the safety of those products.   
Under the current Framework, the Department of Agriculture (USDA), Environmental Protection Agency (EPA), and FDA rely on their traditional statutory authorities and roles to regulate biotechnology products: USDA has authority to approve all releases of GMOs to ensure they don't create an environmental hazard; EPA must approve all crops that contain insect-killing genes; and FDA is responsible for evaluating whether GMOs are safe to eat.  In some cases the jurisdictional lines have been unclear, and new technological advancements are making possible developments that were not conceived when the original Coordinated Framework was issued in 1986 (or updated in 1992).
The upcoming public meeting also comes on the heels of OSTP's October 6 issuance of a request for information to solicit data and information, including case studies, that can inform the development of the proposed update to the Coordinated Framework as well as a long-term strategy consistent with the objectives described in the July memorandum. The meeting is a joint effort by FDA, EPA, USDA, and OSTP, and it is the first of the three public engagement sessions on the issue that will be held over the next 12 months. In addition to attending and providing oral comments during the meeting, the agencies also encourage stakeholders to submit written comments to the meeting docket by November 13th.
The Obama administration will pursue reforms aiming to makes the biotechnology regulatory process more transparent, predictable, and efficient. With only a year and half left in office, however, reforms will stop short of a complete overhaul of the current system – the administration is unlikely to pursue measures that would be subject to the official federal rulemaking process. This tracks key industry players' expectation that the outcome of the federal government's initiative will be a set of recommendations that can be implemented within currently existing rules.
Author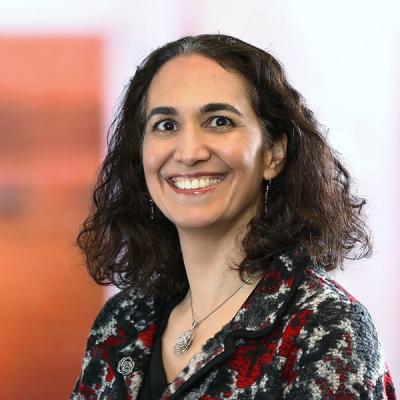 Joanne counsels global clients on the regulatory and distribution-related implications when bringing a new FDA-regulated product to market and how to ensure continued compliance after a product is commercialized.