New Copyright Litigation Techniques – New Tactics May Make Enforcement Cheaper and A More Effective Deterrent
Written by Joseph M. DiCioccio
Over the past few years, starting with the
Recording Industry Association of America
's (RIAA's) well-publicized campaign to
enforce the copyrights of its associated record companies
, new types of copyright infringement litigation techniques have been tried all over the country. They seek to make enforcement more effective, more economically efficient, and sometimes more profitable. These techniques involve aggressive tactics used in creative ways. While they are not always successful, they do offer an insight into how copyright enforcement is developing and may transform in the years to come.
Let's start here with a recent article I co-wrote with Mintz Levin IP partner Marvin Gittes that first appeared in the New York Law Journal a few weeks ago. It contains a basic introduction to the topic and an overview of some of the more popular techniques. I'll continue to expand on this topic over the coming months with a series of posts on the issue, but feel free to email me any in the meantime with suggestions for future posts.
Author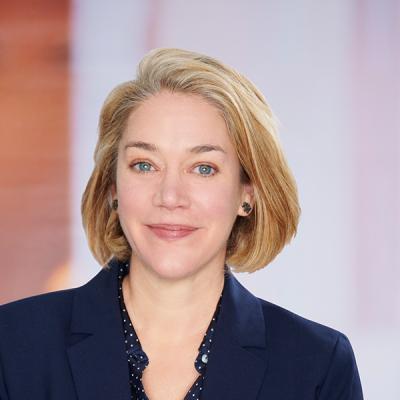 Geri Haight is a Mintz Member and former in-house counsel who focuses on employment litigation, counseling, and compliance, as well as intellectual property and trade secret matters.