Defining the Waters of the United States: Which Time Will Be the Charm?
I've been an environmental lawyer for thirty years. That's how long the jurisdictional reach of the Federal Clean Water Act has been unsettled.  Sometime in the next few months the newly more Conservative United States Supreme Court will decide whether to grant either of two petitions to review diametrically opposed Federal Appeals Court answers to the question of whether the Clean Water Act applies to discharges to groundwater, one very important facet of the three decade old question already considered by the Supreme Court three times.  Meanwhile last week the EPA Administrator promised a Trump Administration answer before the holidays to the question already answered differently by the Reagan, Clinton, Bush and Obama Administrations.
All of this makes me think of the response of the great trial lawyer Vincent Gambini in My Cousin Vinny when asked about his admission to the Bar – "the fifth time was the charm."   
In the meantime, the extent to which the Federal Clean Water Act extends to your potentially federally regulated activity depends on whether you live in one of the 28 states in which the Federal law has the narrower Reagan era scope or one of the 22 states in which the Federal law, for now, has the much broader Obama era scope. Of course this makes no sense whatsoever to anyone.
Congress could have answered this critically important environmental law question once and for all any time in the past 30 years.  Under the leadership of both Republicans and Democrats it has failed to do so.  Most likely, sometime in 2019, the Supreme Court will take its fourth bite at this apple, and at least five Justices will likely adopt something like the Reagan era view.  Then it will be up to the 2020 Congress and President whether that answer is finally the charm.
 
Author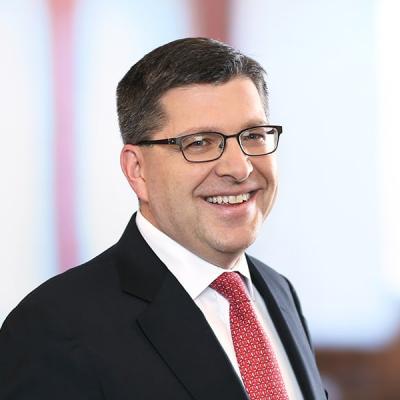 Member / Chair, Environmental Law Practice
With over three decades of litigation and transactional experience, Jeff is widely recognized as one of the top environmental lawyers in the country. Jeff focuses his practice on Clean Water Act, PFAS, and waterfront development issues.