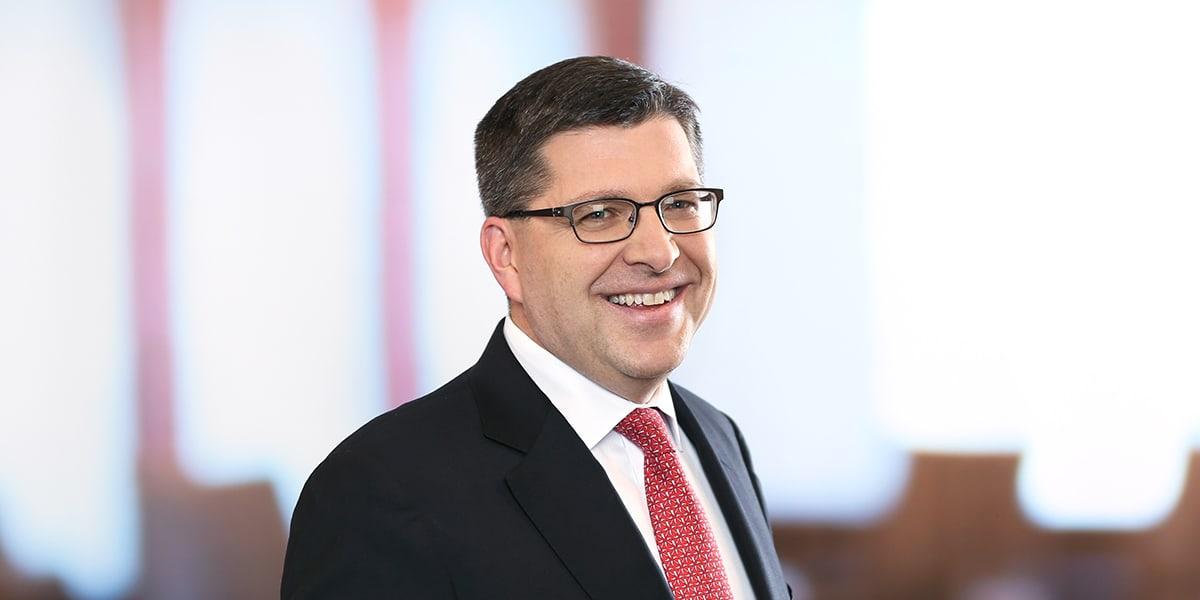 Jeffrey R. Porter
Member / Chair, Environmental Law Practice
+1.617.348.1711
With over three decades of litigation and transactional experience, Jeff is widely recognized as one of the top environmental lawyers in the country. Clients seek him out to solve complex environmental law challenges.
Some of the largest global companies rely on Jeff's insights and strategic guidance. Clients praise him as "the top environmental attorney you will find in Boston" and say his "judgment on sensitive political issues is invaluable." Jeff is ranked Band 1 by Chambers USA which says "Jeff has deep knowledge of environmental law and marries current knowledge with an understanding of the political and policy environment."
Jeff is Chair of the firm's Environmental Law Practice. He is a Fellow of the American College of Environmental Lawyers and a Massachusetts Environmental Trustee.  He was the Chairman of Boston Harbor Now, a member of the MassDevelopment Board of Directors, and the Chair of The Nature Conservancy's Trustee Council, having previously served as the Chair and Vice-Chair of The Nature Conservancy in Massachusetts.
Jeff advised the Massachusetts Legislature's Committee on Natural Resources and Agriculture during the drafting of the Brownfield legislation that has spurred the beneficial redevelopment of underutilized former industrial sites across the Commonwealth.
Education
Cornell University (JD)
Bates College (BA)
Experience
Obtaining what may be the largest private party Superfund response cost recovery in Massachusetts history after filing a motion for summary judgment of the responsible party's liability
Representing General Electric in permitting and development of new waterfront global headquarters including interactions with city and state
Representing a resort developer in connection with environmental and legal issues relating to the remediation and redevelopment of its waterfront site
Representing owner of former urban rail yard in connection with its remediation and planned redevelopment, including interactions with the rail operator
Representing a pharmaceutical manufacturer in connection with the acquisition of a portion of a former military base for the construction of a large-scale biologics manufacturing facility
Obtaining a dismissal of contamination-related property damage claims made by the owner of an industrial property against its long-time tenant
Successfully defending a client against a claim that it was responsible for contamination of a municipal water supply
Recognition & Awards
Chambers USA: Massachusetts (Band 1) – Environment (2004 – 2022)  
Best Lawyers in America: Boston Litigation - Environmental Lawyer of the Year (2022)
Best Lawyers in America: Environmental Law, Litigation (2006 – 2022)
2022 JD Supra Readers' Choice Awards - Environment
Lexology Legal Influencers for Infrastructure - US (Q2 2021, Q3 2021, Q2 2022)
Included on the Massachusetts Super Lawyers: Environmental list (2004 – 2021)
Recognized as a 2021 Lawdragon 500 Leading Environmental & Energy Lawyer
Acquisition International Legal Award, US Environmental Law Firm of the Year (2011 – 2016)
Acquisition International Global Excellence Awards, Most Outstanding Environmental Lawyer – Boston (2018)
Who's Who in American Law
Who's Who in the World
Who's Who in America
Guide to the World's Leading Environmental Lawyers
The International Who's Who of Environmental Lawyers
Phi Beta Kappa
Martindale-Hubbell AV Preeminent
Involvement
Fellow, American College of Environmental Lawyers
Trustee, Massachusetts Environmental Trust
Member, Bureau of Waste Site Clean Up Advisory Committee, Massachusetts Department of Environmental Protection
Former Board Chair, Boston Harbor Now
Former Member, Board of Directors, MassDevelopment
Former Chair, Trustee Council, The Nature Conservancy (and former Chair, Massachusetts Chapter)
Former Board Member, Boston Harbor Island Alliance (past Vice-Chair and Treasurer)
Member, American Bar Association
Member, Massachusetts Bar Association
Member, Boston Bar Association
Recent Insights
Events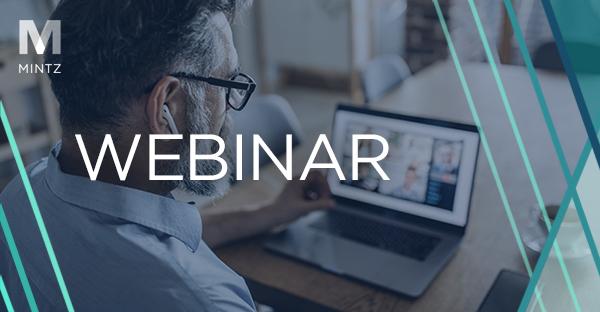 In January 2021, the U.S. Environmental Protection Agency issued a guidance memorandum on the application of the Maui decision, and Massachusetts has seen a variety of cases that have touched on the application of Maui to the CWA. The panelists, including Mintz Member, Jeff Porter, have worked directly on these cases and issues, and will provide an up-to-date review of the CWA's application under Maui.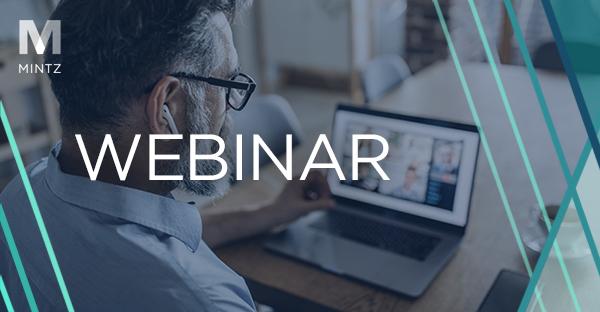 Join Mintz and GZA GeoEnvironmental, Inc. to learn why people are so concerned about PFAS, when and how you should look for them, and what you should consider if you find them.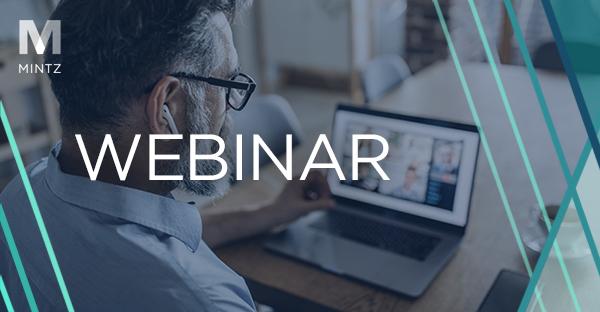 The United States Supreme Court's decision in Maui v. Hawaii Wildlife Fund leaves anyone with responsibility for a discharge to groundwater wondering whether that discharge is prohibited by the federal Clean Water Act.