Cap Gap Expiration Quickly Approaching: Be Mindful That Some Employees' Work Authorization May End on October 1, 2013
On April 10, 2013, we reported that USCIS had conducted the lottery process for fiscal year 2014 cap-subject H-1B petitions. Those petitions that were selected and approved will be valid starting October 1, 2013. However, as October 1, 2013 approaches, many cap-subject H-1B petitions remain pending at both the California and Vermont Service Centers. While this delay in adjudication impacts all cap-subject petitions, it especially impacts recent F-1 graduates who are currently work authorized pursuant to the cap-gap regulations.
USCIS regulations allow certain F-1 students with pending or approved H-1B change of status petitions to remain in F-1 status during the period of time when their F-1 student status and work authorization would otherwise expire, up to October 1, 2013. This period of time is commonly referred to as "cap gap," meaning the regulations provide a way of filling the work authorization "gap" between F-1 and H-1B status that might otherwise occur if their F-1 status was not extended.
The cap gap provision extends a student's status up to but not beyond October 1, 2013. For those students with pending H-1B change of status petitions, the October 1st deadline is rapidly approaching. To avoid any disruption in work authorization, pending cases may be expedited using the USCIS Premium Processing service. For an additional $1,225 fee, USCIS guarantees initial review in 15 calendar days or the upgrade fee is refunded.
The impact of USCIS' lengthy adjudication time is felt by all beneficiaries of cap-subject H-1B petitions. Many of these petitions are filed on behalf of foreign nationals who seek to change their status from another type of nonimmigrant status to H-1B visa status. If their petitions are not approved by October 1, 2013, (and if the employee has not secured any other type of work authorization in the meantime), then the employee must be taken off the employer's payroll until the new work authorization comes through. The employee is permitted to remain in the U.S. while the change of status petition is pending.
If you have any questions about a pending "cap gap" petition, or if you would like to convert a pending petition to "Premium Processing," please contact your Mintz Levin immigration attorney.
* * *
Read and subscribe to Mintz Levin's Immigration Law blog.
Authors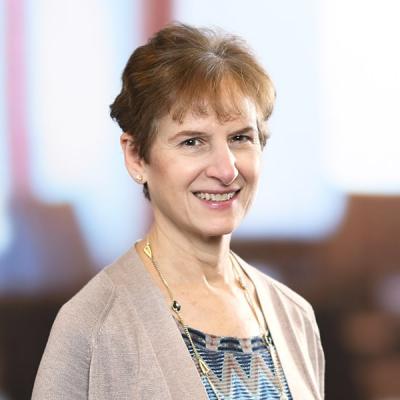 Member / Founder and Chair Emeritus, Immigration Practice
Susan J. Cohen is Chair of Mintz's Immigration Practice and a nationally recognized Immigration lawyer. She helps corporate clients manage immigration challenges. Susan is an American Immigration Lawyers Association (AILA) member and she's contributed to state and federal immigration regulations. Michele Frangella