USCIS Announces Premium Processing Fee Increase
On October 30, United States Citizenship and Immigration Services (USCIS) announced that the fee for premium processing will increase to $1,440 from the current fee of $1,410. Premium processing is an optional service available for many employment-based I-129 and I-140 petitions providing for 15-day government processing. The fee increase will take effect on December 2, 2019. USCIS stated that the $30 increase adjusts the fee to reflect inflation based on the Consumer Price Index. Premium processing was introduced in 2001, with the last fee increase — a fifteen percent hike — occurring in 2018.
Author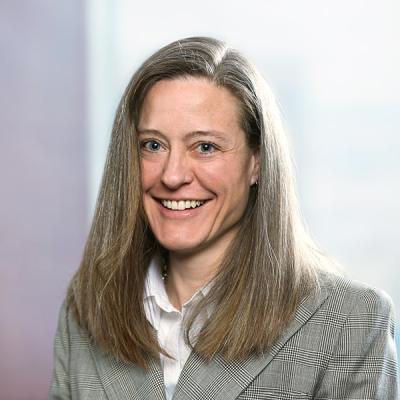 Maryanne Kline is a Practice Group Associate at Mintz. Her practice focuses on US federal immigration law, with a concentration on business-based immigration issues. Maryanne counsels clients on issues related to hiring foreign nationals, executives, managers, and other workers.