Update: Phased Re-Opening Plan at U.S. Passport Agencies; Significant Processing Delays Expected to Continue
On Monday, June 15, 2020, 14 Passport Agencies entered the first phase of a three-phase re-opening plan. Beginning in March, all Passport Agencies were closed to in-person appointments for urgent passport applications except in cases of documented life or death emergencies requiring international travel within 3 days.
During Phase 1, Regional Passport Agencies and Centers are limiting appointments to applicants who need to travel within 72 hours due to a life–or-death emergency. For applicants with a qualified emergency, appointments can be scheduled by calling the National Passport Information Center at 1-877-487-2778. Documentary evidence of a life–or-death emergency and confirmed international travel plans must be presented at an appointment.
In addition to resuming limited services at Regional Passport Agencies, some State Department employees will be returning to Passport Centers to resume processing passport applications that have been submitted by mail; applications will be processed on a first in, first out basis. Delays are expected and, during Phase 1, there will be no expedited option.
During Phase 2, additional staff will continue to return to Passport Agencies and Centers. Staff will continue to work through the backlog of applications previously submitted by mail and passport agencies will continue to prioritize life-or-death emergencies for urgent passport applications. However, agencies are expected to offer more availability for in-person appointments.
During Phase 3, all remaining State Department staff will return to Passport Agencies and Centers to resume normal passport processing. During Phase 3, the State Department is expected to lift the life-or-death requirement for urgent in-person appointments at Regional Passport Agencies; and will resume 24-48 hour processing for urgent applications   Proof of confirmed international travel within 14 days will still be required.
In Phase 3, the State Department will commit to a routine processing time for all passport applications and will resume standard expediting services as well. Routine processing is typically 6-8 weeks, and expedited processing is typically 3 weeks; however, we expect longer processing times during the initial introduction of Phase 3.
The State Department has not provided a timeline for Phases 2 and 3.  Mintz will continue to monitor these developments.
Please click the following link for our previous post on this issue: Reduced Operations at U.S. Passport Agencies in Response to COVID-19; Processing Delays Expected
For updates on domestic travel, please see our previous articles on the REAL-ID Act and current TSA ID requirements.
Author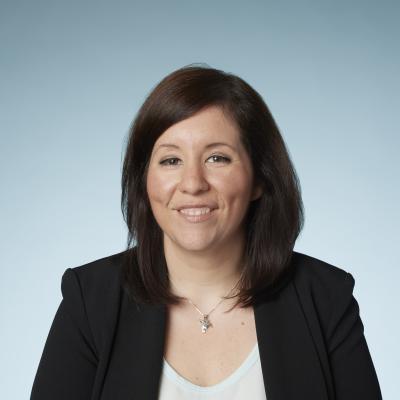 Colleen DiNicola
Legal Specialist, Immigration