Recent Executive Order Revoking Hong Kong's "Special Status" and Its Impact on Immigrant and Nonimmigrant Visas
Although technically part of the People's Republic of China ("PRC") since July 1, 1997, Hong Kong has had special status recognition from the US government. This has meant it is treated more favorably for certain immigration purposes than the rest of the PRC. This new Executive Order changes that status as summarized below.
Immigrant Visas: The immediate impact of this Executive Order is that individuals born in Hong Kong will now be charged to the Peoples Republic of China (PRC) quota for U.S. Permanent Residency or "Green Cards" instead of to the Worldwide quota, which will significantly increase wait times and backlogs for most employment-based category visas.
Nonimmigrant Visas: For individuals holding Hong Kong SAR (Special Administrative Region) passports, there will now be shorter visa validity periods for H, L and O visas. For H visas the new validity period is multiple entry for 12 months, rather than the full validity period of the underlying H petition. For L visas the new validity period is multiple entry for 24 months, rather than 60 months plus a $120 reciprocity fee. For O visas the new validity period is single entry for 3 months, rather than the full validity period of the underlying O petition.
Open Question: Although USCIS has indicated that it will continue to recognize the validity of H, L and J visas that were impacted by the Executive Order issued on June 22, 2020, we recommend caution for all individuals holding a Hong Kong SAR passport with international travels and recommend that our clients discuss their international travel plans with their attorney before any international travel plans are finalized.
Please contact your Mintz attorney with any questions about international travel plans.
Author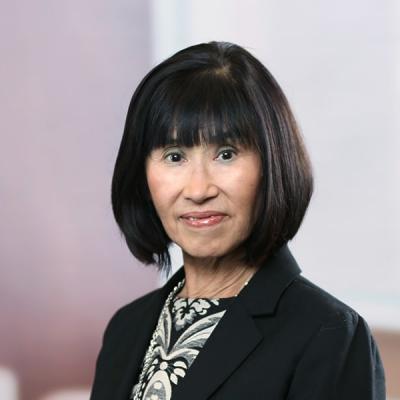 Barbara Chin advises Mintz clients on corporate and business immigration matters. She has served as counsel for Fortune 500 companies on all aspects of employment-based immigrant and nonimmigrant visas. Before joining Mintz, Barbara was as an assistant district attorney in Massachusetts.