U.S. Passport Processing, Pilot Program for Online U.S. Passport Renewals
In August 2022, the U.S. State Department introduced a pilot program to allow eligible applicants to renew U.S. passports online. Over 25,000 applications were submitted within the first two weeks of the online system. Given its success, the State Department opened two additional rounds of online applications in September and November 2022. Although an exact date has not been announced, the State Department has stated that it intends to implement a permanent launch in the first quarter of 2023.
In anticipation of this new system, the State Department has established the eligibility criteria and process for renewing a U.S. passport online. Applicants will create an account on MyTravelGov, complete and submit the application online, upload a digital passport photograph, and pay the fee. Applicants will also be able to select the preferred service (routine or expedited), preferred delivery service (1-2 day shipping), and will be able to track the progress of their applications. 
To renew a U.S. passport online, applicants will need to meet the following criteria:
Your most recent passport is/was valid for 10 years, and you are age 25 or older; 
Your recent passport was issued over 9 years but less than 15 years from the date you plan to submit your application. (Your passport can be expired); 
You are not changing your name, gender, date of birth, or place of birth;
You are not traveling internationally for at least six weeks from the date you will submit your application;
You are applying for a regular (tourist) passport. A special issuance (diplomatic, official, service) passport cannot be renewed online;
You live in the United States (either state or territory). Applicants who live in a foreign country or have an Army Post Office (APO) or Fleet Post Office (FPO) address do not qualify to renew online; and
You have your passport in your possession, it is not damaged or mutilated, and you have not previously reported it as lost or stolen. 
Applicants who do not qualify for an online renewal may renew via mail or in person at a Regional Passport Agency or Acceptance Facility. Processing times and fees for the online renewal service will be the same as those for renewal by mail and in person.
It is important to remember that the current (most recent passport) will be canceled immediately once a renewal application is filed online, and it cannot be used for international travel, even if it is still valid. Once the new passport is received, applicants should retain the previous passport, place a sticker on it as a reminder that it cannot be used for international travel or identification purposes, and store it in a secure location for safekeeping. Do not send the old passport to the State Department unless you are requested to do so
Applicants with urgent international travel who need a U.S. passport for travel may still apply at a Regional Passport Agency by calling 1-877-487-2778 to schedule an appointment at any Regional Passport Agency. Evidence of international travel within two weeks of the appointment is required when applying in person at a Regional Passport Agency.
Wait times for all passport applications have slowly improved since the start of the COVID-19 pandemic. Routine passport service is currently taking approximately 6-9 weeks. Routine expedited service for applications submitted by mail and online are currently taking approximately 3-5 weeks.
We will continue to monitor these developments. For more information on U.S. Passport developments or questions about a U.S. passport application, please contact the Global Team at [email protected].  
Author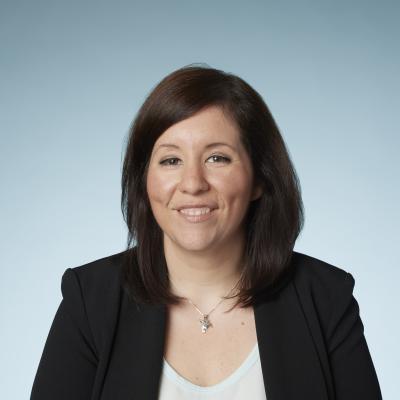 Colleen DiNicola
Legal Specialist, Immigration