Article 29 Working Party Opinions on Privacy Shield and Surveillance
The Article 29 Working Party has released opinions on Privacy Shield and "essential guarantees" under EU law relating to surveillance, here and here.
Please join us in our webinar at 1 pm EDT today to learn more about the Article 29 Working Party's opinion on Privacy Shield (register here).  We will look at the opinion's likely impact on Privacy Shield's rocky progress through the EU bureaucracy, as well as on the legal attacks that we expect Privacy Shield will face if and when it is ultimately adopted by the Commission.
Author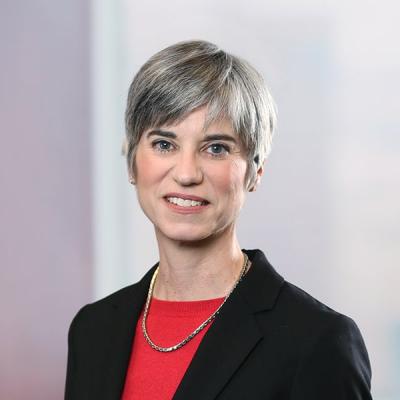 Susan L. Foster, PhD is a commercial attorney at Mintz with extensive experience advising clients on EU privacy regulations and transactions in life sciences and technology. She's also a Certified Information Privacy Professional. Sue is based in the UK, and her work is often international.