EB-5 Securities Law Roundtable Launches Web Presence
Several securities lawyers from several firms across the United States with a focus on EB-5 have organized a roundtable to discuss securities law issues.
The EB5 Securities Roundtable is an informal, independent group of EB-5 securities attorneys organized to facilitate best practices in the offerings of EB-5 securities. The EB5 Securities Roundtable is not affiliated with any EB-5 industry organization, regional center, offeror of EB-5 securities or job-creating recipient of EB-5 funds, and it receives no outside financial contributions, according to its website. Mintz Levin is one of the law firm participants.
Author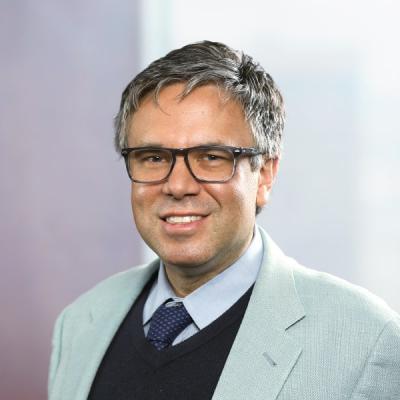 Douglas Hauer is a Mintz attorney and noted authority on the EB-5 investor visa program, which gives developers a path for securing capital for real estate, hospitality, and infrastructure projects. He's an essential resource for companies looking for financing from offshore sources.