Insights Center
Thought leadership, news, events — you will find them all here, right at your fingertips. We've consolidated the firm's most popular content in one, easy to search location. Enter a key word or phrase to find pertinent blog posts, articles, press releases, and upcoming events.
News & Press Releases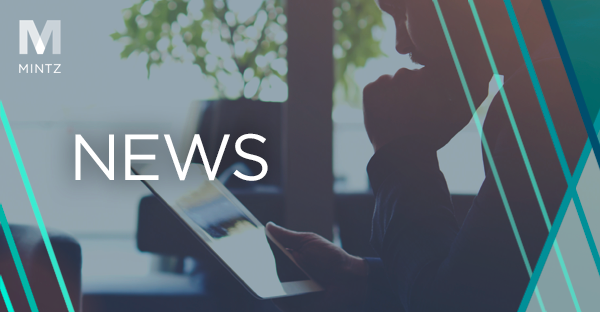 In an article published by Medtech Insight, Senior Director of ML Strategies Aaron Josephson provided commentary on a recent proposal from the U.S. Department of Health and Human Services (HHS) to review regulations every 10 years and its potential impact on the medical device industry.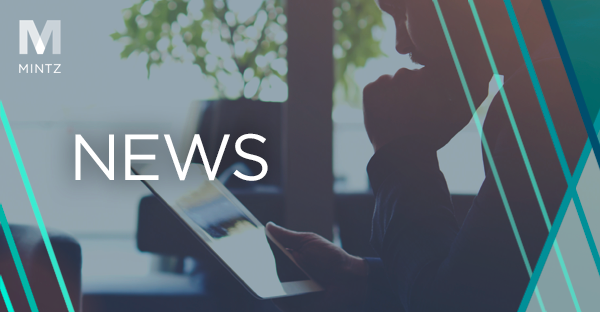 An article published by the ABA Journal featured nonprofit Building for Good, Inc. (B4G), founded and led by Mintz Member and Co-chair of the firm's Construction Law Practice William M. Hill, which links other nonprofits and charities with skilled pro bono construction lawyers. The article detailed some of B4G's pilot projects in Florida, Massachusetts, Minnesota, and New Jersey, and included commentary from Mr. Hill on the organization's mission and growing membership.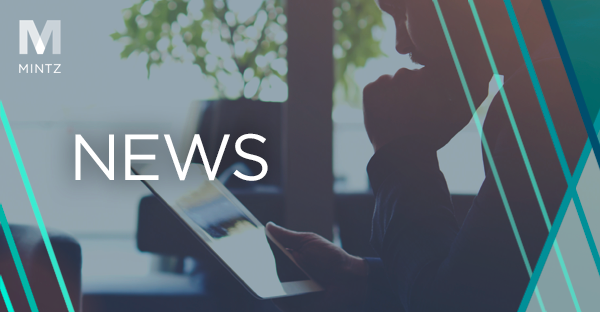 In The American Lawyer, Mintz's Managing Member Bob Bodian addressed the firm's plan to move forward with its traditional fiscal year-end review in March, as well as steady workflow for Associates, despite the pandemic.