Insights Center
Thought leadership, news, events — you will find them all here, right at your fingertips. We've consolidated the firm's most popular content in one, easy to search location. Enter a key word or phrase to find pertinent blog posts, articles, press releases, and upcoming events.
News & Press Releases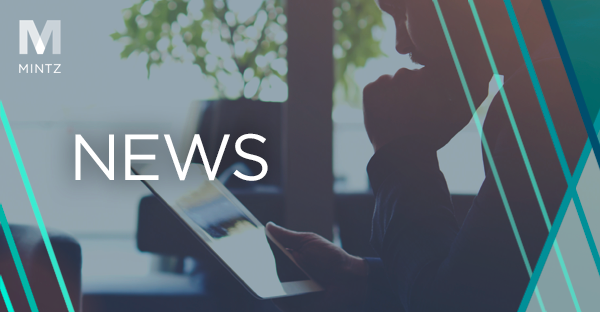 Mintz Of Counsel Angela Kung was featured by Law360 as among the publication's 2020 Rising Stars in the Telecommunications category. In her profile, Ms. Kung discussed the biggest issue she's worked on in her career, the most interesting matter she's worked on lately, her proudest moment, and what motivates her.