Insights Center
Thought leadership, news, events — you will find them all here, right at your fingertips. We've consolidated the firm's most popular content in one, easy to search location. Enter a key word or phrase to find pertinent blog posts, articles, press releases, and upcoming events.
News & Press Releases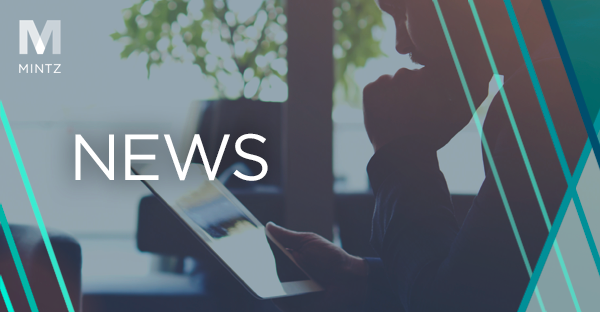 BOSTON – Mintz's leading Energy & Sustainability practice closed 57 deals worth $4.6 billion last year, as global investment into energy transition and climate technology skyrocketed.
Events
NY Hilton Midtown, New York, NY
33-41 Farnsworth #41 Boston, MA 02210