Insights Center
Thought leadership, news, events — you will find them all here, right at your fingertips. We've consolidated the firm's most popular content in one, easy to search location. Enter a key word or phrase to find pertinent blog posts, articles, press releases, and upcoming events.
News & Press Releases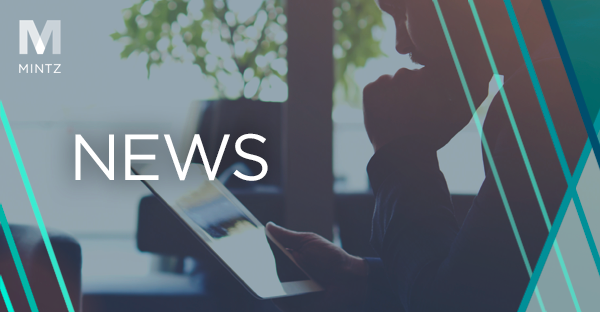 Mintz Member and Founding Chair of the firm's Immigration Practice Susan Cohen authored a Bloomberg Law Insights column examining the benefits of the international entrepreneur parole rule, which provides a temporary immigration pathway for foreign entrepreneurs. She wrote that the Biden administration and Congress should not let this valuable visa option for foreign job creators go to waste.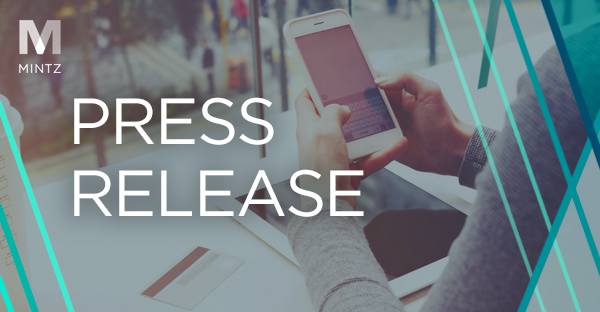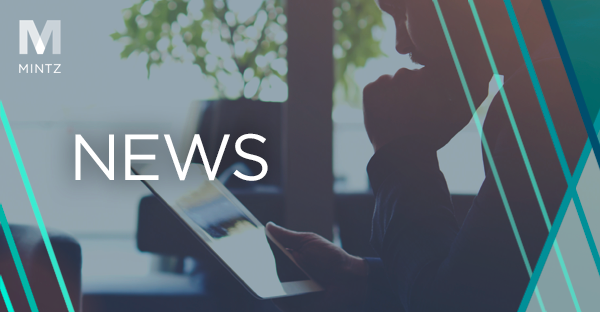 Mintz Member and Chair of the firm's Technology, Communications & Media Practice Tara M. Corvo was selected to participate in Law360's 2021 Telecommunications Editorial Advisory Board, which is a designated group of attorneys that provide feedback on the publication's telecommunications news coverage and insights on how best to shape future coverage.