Insights Center
Thought leadership, news, events — you will find them all here, right at your fingertips. We've consolidated the firm's most popular content in one, easy to search location. Enter a key word or phrase to find pertinent blog posts, articles, press releases, and upcoming events.
Mintz Viewpoints
Showing 9 - 16 of 8530 results
News & Press Releases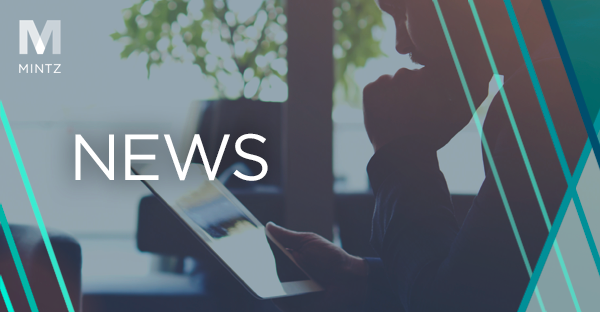 Mintz Associate Paul M. Huston authored an expert analysis article published by Law360's Employment Authority that examined the issue of whether an employer may discipline an employee for off-duty conduct, and to what extent, specifically in the context of the Capitol riot and COVID-19 pandemic.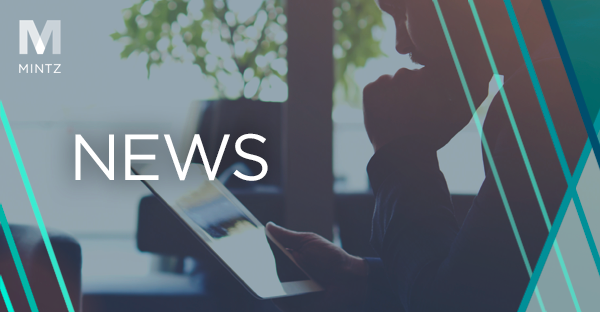 New Project Media published a three-part guest post authored by Mintz Member Judy Kwok examining what a "Blue Wave" could mean for renewables tax legislation. In the first part of the series, Ms. Kwok explored renewables tax extenders and tax incentives for the offshore wind industry.