Insights Center
Thought leadership, news, events — you will find them all here, right at your fingertips. We've consolidated the firm's most popular content in one, easy to search location. Enter a key word or phrase to find pertinent blog posts, articles, press releases, and upcoming events.
Mintz Viewpoints
Showing 9 - 16 of 8734 results
News & Press Releases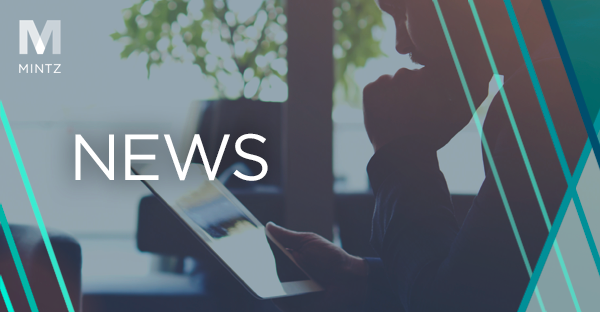 Mintz Member and Chair of the firm's Technology, Communications & Media Practice Tara M. Corvo was selected to participate in Law360's 2021 Telecommunications Editorial Advisory Board, which is a designated group of attorneys that provide feedback on the publication's telecommunications news coverage and insights on how best to shape future coverage.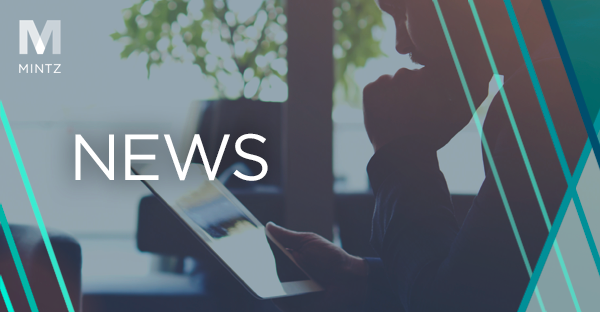 Mintz Member Jennifer B. Rubin was quoted extensively in an article published by Law360's Employment Authority that examined four wage and hour mistakes even smart employers make, especially in the midst of the coronavirus crisis, including not staying on top of employees' remote work locations, job responsibilities, and more.