Insights Center
Thought leadership, news, events — you will find them all here, right at your fingertips. We've consolidated the firm's most popular content in one, easy to search location. Enter a key word or phrase to find pertinent blog posts, articles, press releases, and upcoming events.
Mintz Viewpoints
Showing 1 - 8 of 21229 results
News & Press Releases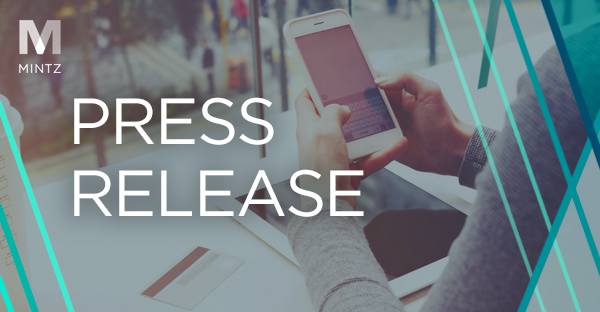 Mintz is pleased to announce that Gideon's Promise has awarded Litigation Member Barry Bohrer with the 2023 Ian Yankwitt Equalizer Award for his public defense services. Gideon's Promise is a nonprofit public defender organization whose mission is to transform the criminal justice system by building a movement of public defenders who provide equal justice for marginalized communities.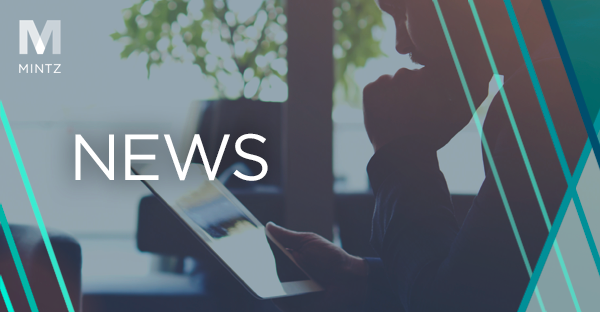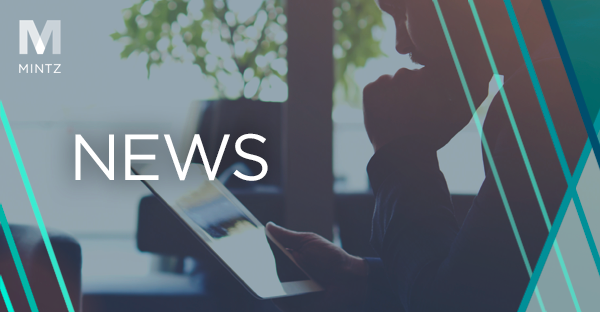 Financial Services Co-chair Pete Michaels, Of Counsel Michael Pastore, and Associate Edmund Daley co-authored an article published in Law360 which focused on the widely anticipated Massachusetts Supreme Judicial Court decision on the Massachusetts fiduciary duty rule, which imposes a fiduciary duty standard on Massachusetts broker-dealers.
Events
Mintz San Diego Office, 3580 Carmel Mountain Rd #300, San Diego, CA 92130