Insights Center
Thought leadership, news, events — you will find them all here, right at your fingertips. We've consolidated the firm's most popular content in one, easy to search location. Enter a key word or phrase to find pertinent blog posts, articles, press releases, and upcoming events.
News & Press Releases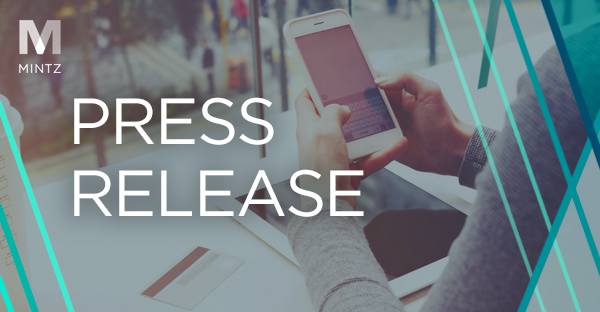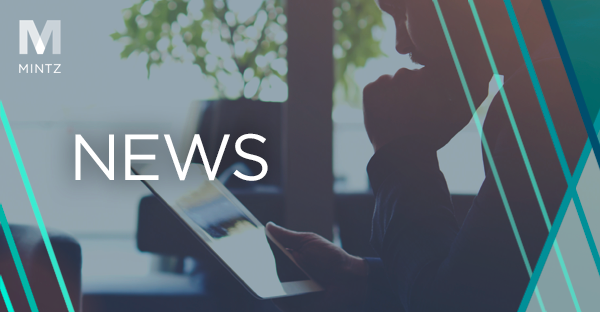 In light of the recent SolarWinds hack, Mintz Member Michael R. Graif and Member and Chair of the firm's Privacy & Cybersecurity Practice Cynthia J. Larose co-authored an article published by the New York Law Journal examining diligence activities businesses can and should take when selecting third-party service providers, including ensuring compliance with the New York Stop Hacks and Improve Electronic Data Security (SHIELD) Act.