Insights Center
Thought leadership, news, events — you will find them all here, right at your fingertips. We've consolidated the firm's most popular content in one, easy to search location. Enter a key word or phrase to find pertinent blog posts, articles, press releases, and upcoming events.
News & Press Releases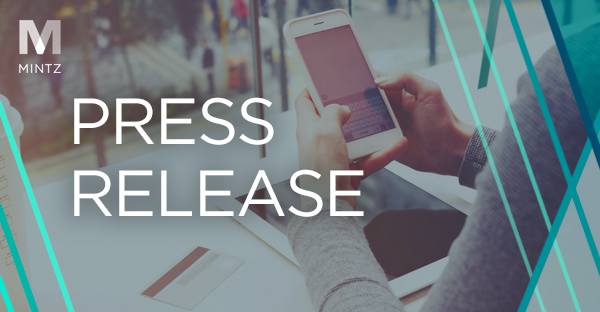 TORONTO – Mintz is pleased to announce that Katy Pitch, a tax lawyer, joined the firm's Toronto office as a partner. Ms. Pitch comes from Wildeboer Dellelce, where she established and led the tax practice.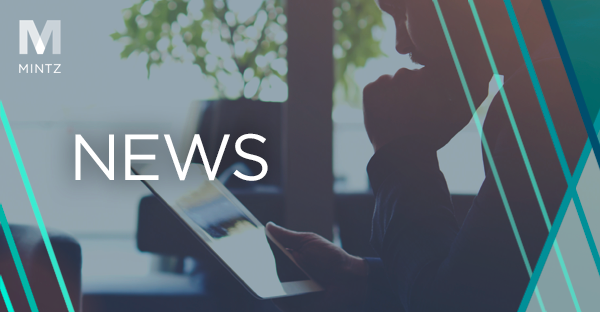 Axios interviewed Of Counsel Benjamin Zegarelli about the citizen petition that was filed with the FDA to recall Bamboo's NarxCare.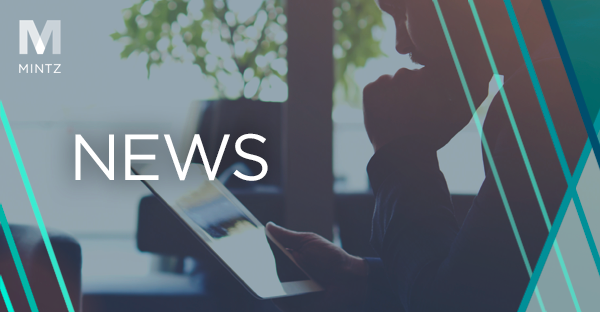 In an interview with Bloomberg Law, Managing Member Bob Bodian discusses the firm's return to office mandate, the incoming financial year, and the importance of maintaining Mintz's culture while growing the business.