Insights Center
Thought leadership, news, events — you will find them all here, right at your fingertips. We've consolidated the firm's most popular content in one, easy to search location. Enter a key word or phrase to find pertinent blog posts, articles, press releases, and upcoming events.
News & Press Releases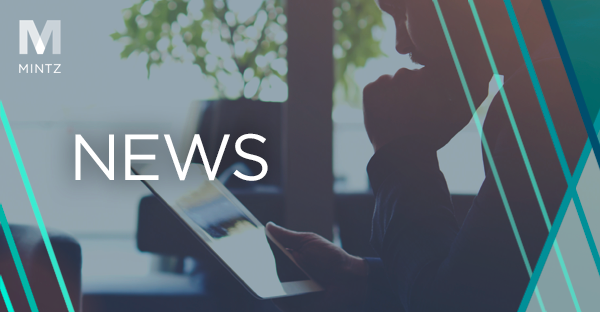 Mintz Members Peter Cuomo and Adam Samansky and Associate Joseph Rutkowski were quoted in an article published by Law360 on the potential implications of the Federal Circuit's recent ruling in Celgene Corp. v. Mylan Pharmaceuticals Inc., which cemented a prior decision in Valeant v. Mylan holding that patent suits against generic drugmakers must be filed where the company is incorporated or where it performed actions related to its Abbreviated New Drug Application.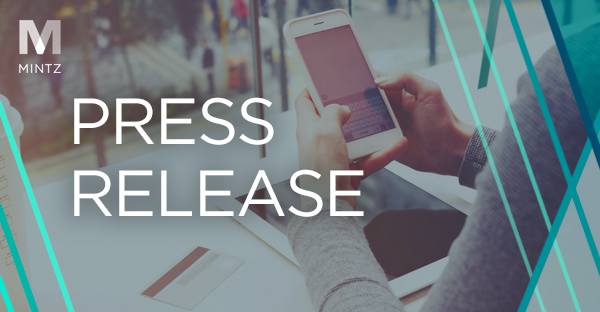 The New York Law Journal reported that Mintz secured a trial victory for investment banker Richard Swift before a Suffolk County jury, which also voted to award Mr. Swift $2.5 million in damages after a seven-day trial in a legal dispute with MSNBC entertainment reporter Jill Rappaport over a log house built on a Water Mill estate. The article included commentary from Mintz Managing Member Bob Bodian, who led the firm's litigation team representing Mr. Swift along with Member Jason P.W. Halperin.