Insights Center
Thought leadership, news, events — you will find them all here, right at your fingertips. We've consolidated the firm's most popular content in one, easy to search location. Enter a key word or phrase to find pertinent blog posts, articles, press releases, and upcoming events.
News & Press Releases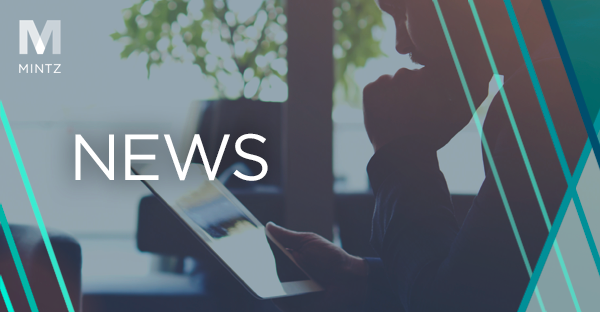 Law360 covered the arrival of Daniel Cody to the firm's San Francisco office.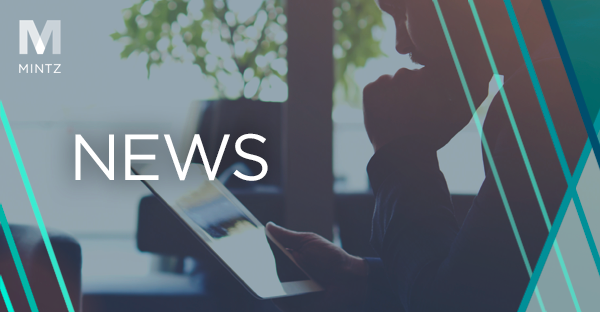 Law360 published an article written by Members Michael Renaud, Marguerite McConihe, and Associate Nana Liu analyzing potential intellectual property risks companies should consider when utilizing AI tools.