Insights Center
Thought leadership, news, events — you will find them all here, right at your fingertips. We've consolidated the firm's most popular content in one, easy to search location. Enter a key word or phrase to find pertinent blog posts, articles, press releases, and upcoming events.
News & Press Releases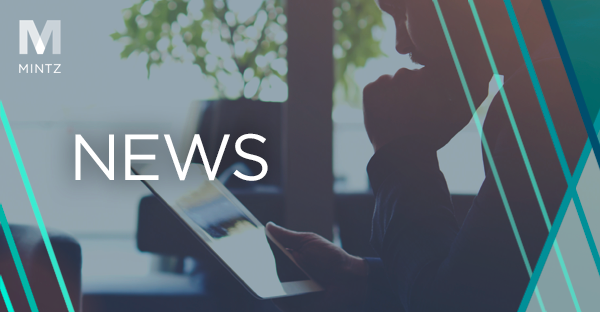 Energy and Sustainability Chair Thomas R. Burton, III, Projects and Infrastructure Chair Ayaz Shaikh, and Law Clerk Manushi Desai co-authored an article in Bloomberg Law providing a legal guide for energy companies as they transition toward using artificial intelligence.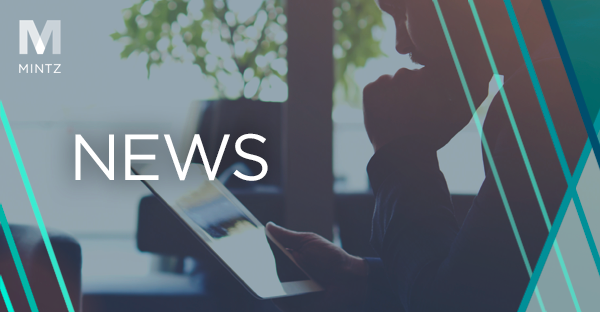 Of Counsel Michelle Capezza was quoted in a Fiduciary News article discussing IBM's decision to eliminate its 401k match. Michelle offered insight on what prompted this policy change and why the new policy is unlikely to be adopted by other companies.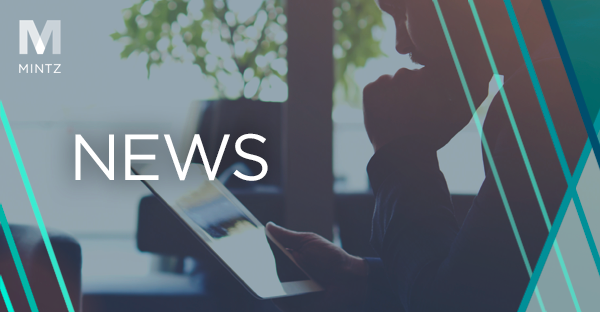 Antitrust Co-chair Bruce Sokler was quoted in a National Law Journal article discussing the US Justice Department and Federal Trade Commission's antitrust cases against Google and Amazon, drawing parallels to the Microsoft case of 2001. Bruce noted that like the Microsoft case, the DOJ and FTC have each singled out a dominant entity in the market, Google and Amazon.