Kowa Pharmaceuticals America et al v. Amneal Pharmaceuticals, LLC, 1:14-cv-2760 (S.D. NY) - Represented plaintiffs Kowa Company, Ltd., Kowa Pharmaceuticals America, Inc. and Nissan Chemical Industries, Ltd. in litigation which involved compound, formulation, and polymorph patents directed toward quinoline-type mevalonolactones (or, pitavastatin calcium) relating to the drug product Livalo®. Several of the cases successfully resolved pre-trial, and after a 10-day trial plaintiffs prevailed on all issues in two court decisions against the remaining defendants, Amneal and Apotex. Mintz represents Kowa and Nissan in the appeal filed by Amneal and Apotex in the Federal Circuit. The team also defeated institution of three inter partes reviews filed by generic manufacturer defendants in these cases.
Member of a trial team that represents major international pharmaceutical companies and has successfully litigated cases at both the district court and appellate level in ANDA patent infringement actions under the Hatch-Waxman Act. Representative civil actions including: Takeda Pharmaceutical Company Limited et al v. Mylan, Inc. et al, (S.D.N.Y. 12-cv-00024).
Inline Plastics Corp. v. EasyPak, LLC, Appeal No. 14-1305 (Fed. Cir.) - Represented Inline Plastics while obtaining dismissal of invalidity counterclaims and entry of judgment on infringement to expedite appeal and reversal and remand of case-dispositive claim construction. Inline achieved highly-favorable settlement on remand.
MeadWestvaco v. Rexam, Appeal No. 12-1518 (Fed. Cir.) - Represented plaintiff-appellee before the Federal Circuit following a bench trial awarding the company with permanent injunctions against two direct competitors. While considering numerous challenges to infringement and validity from both defendant-appellants in a consolidated appeal, the Federal Circuit affirmed, inter alia, the district court's decisions on infringement and did not disturb injunctions awarded to our client.
Dallakian v. IPG Photonics, No. 14-cv-11863 (D. Mass.) - Represented IPG Photonics while successfully defending against claims for correction of inventorship and trade secret misappropriation. Plaintiff voluntarily dismissed the complaint after defendant secured expedited discovery and an early summary judgment motion.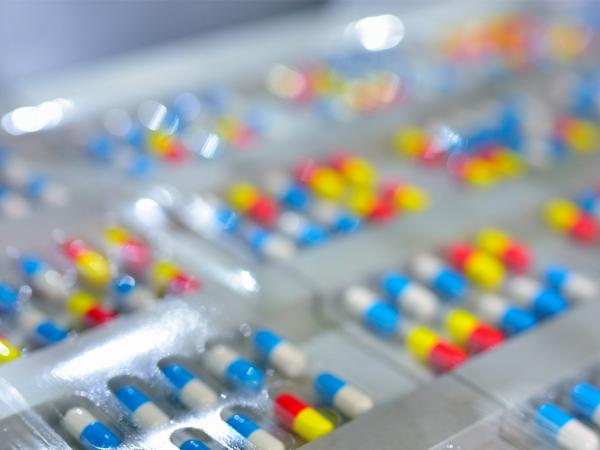 Case Study
For Kowa Pharmaceuticals and Nissan Chemical, Mintz sued nine generic drug makers that had filed Abbreviated New Drug Applications (ANDA) with the FDA. The court upheld the validity and infringement of all asserted claims in two patents for the cholesterol drug Livalo®.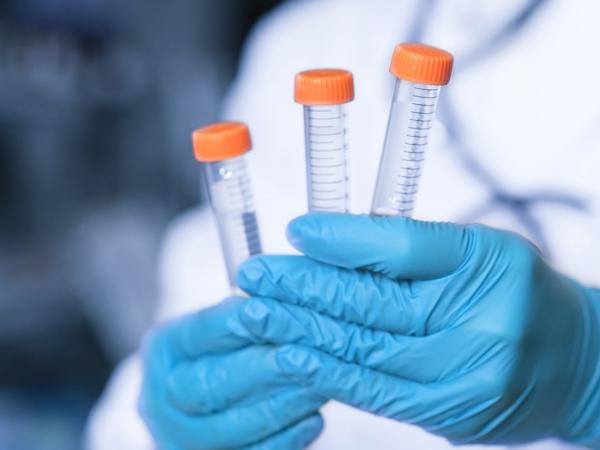 Case Study
Mintz protected clients' patents related to the cholesterol drug Livalo®. Mintz defended against three IPRs filed by generic manufacturers that had filed Abbreviated New Drug Applications (ANDA) with the FDA and secured Patent Trial and Appeal Board denials of institution of the generic companies' IPR petitions.