Served as bond and borrower counsel to College of the Holy Cross with respect to refunding bonds issued by the Massachusetts Development Finance Agency and bank loan amendments.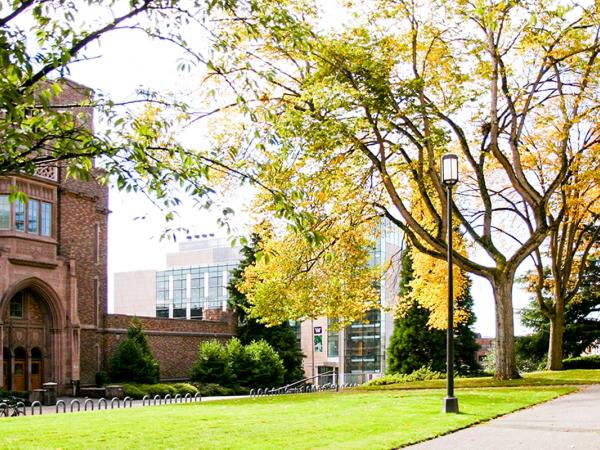 Case Study
Mintz serves as bond counsel to the Vermont Municipal Bond Bank. Mintz helped the bank design and implement a new financing structure for the Vermont State Colleges System by advising on disclosure statements, preparing audits for the IRS and addressing tax issues.
Case Study
Mintz guided Cradles to Crayons' acquisition of a new headquarters in Newton, Massachusetts. Mintz attorneys reviewed Cradles' agreements with its broker, negotiated the purchase and sale agreement, evaluated the zoning and permitting of the site, and handled the tax-exempt bond financing.