Represented the buyer in the acquisition of Macy's I. Magnin Building in Union Square, San Francisco.
Represented a joint venture between a developer and a private real estate investment firm in the development, construction financing, leasing, and sale of Palo Alto Networks' office campus in Santa Clara, California. This effort included representing the developer in the negotiation of the joint venture agreement, and representing the joint venture in the acquisition, phased construction, leasing, and phased sale of over 1,600,000 square feet of office and amenity space in the campus.
Represented a joint venture between a developer and CalPERS in acquisitions and financings of large multifamily properties totaling in excess of $1 billion. A number of these transactions were structured as purchases of shares in the REITs owning the properties.
Represented a joint venture between affiliates of Carlyle Partners and a Silicon Valley-based developer in the leasing and development of the four-building Netflix campus in Los Gatos, California, and the phased sale of the buildings to different buyers.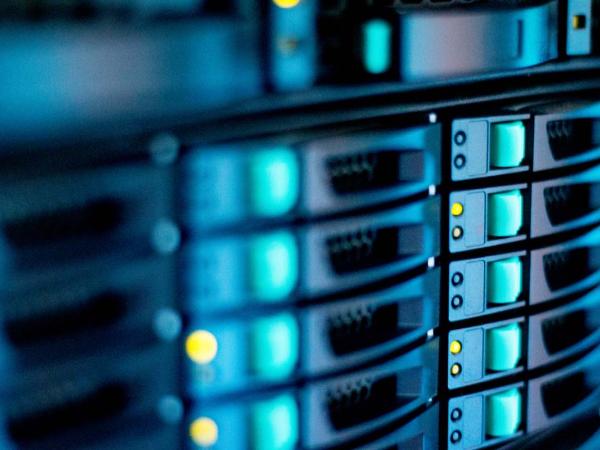 Case Study
Mintz represented Menlo Equities, a private, vertically integrated commercial real estate investment firm, in its acquisition of 8 data centers and an 80% interest in a ninth from a partnership between an asset management company and a real estate investment company for approximately $487 million.