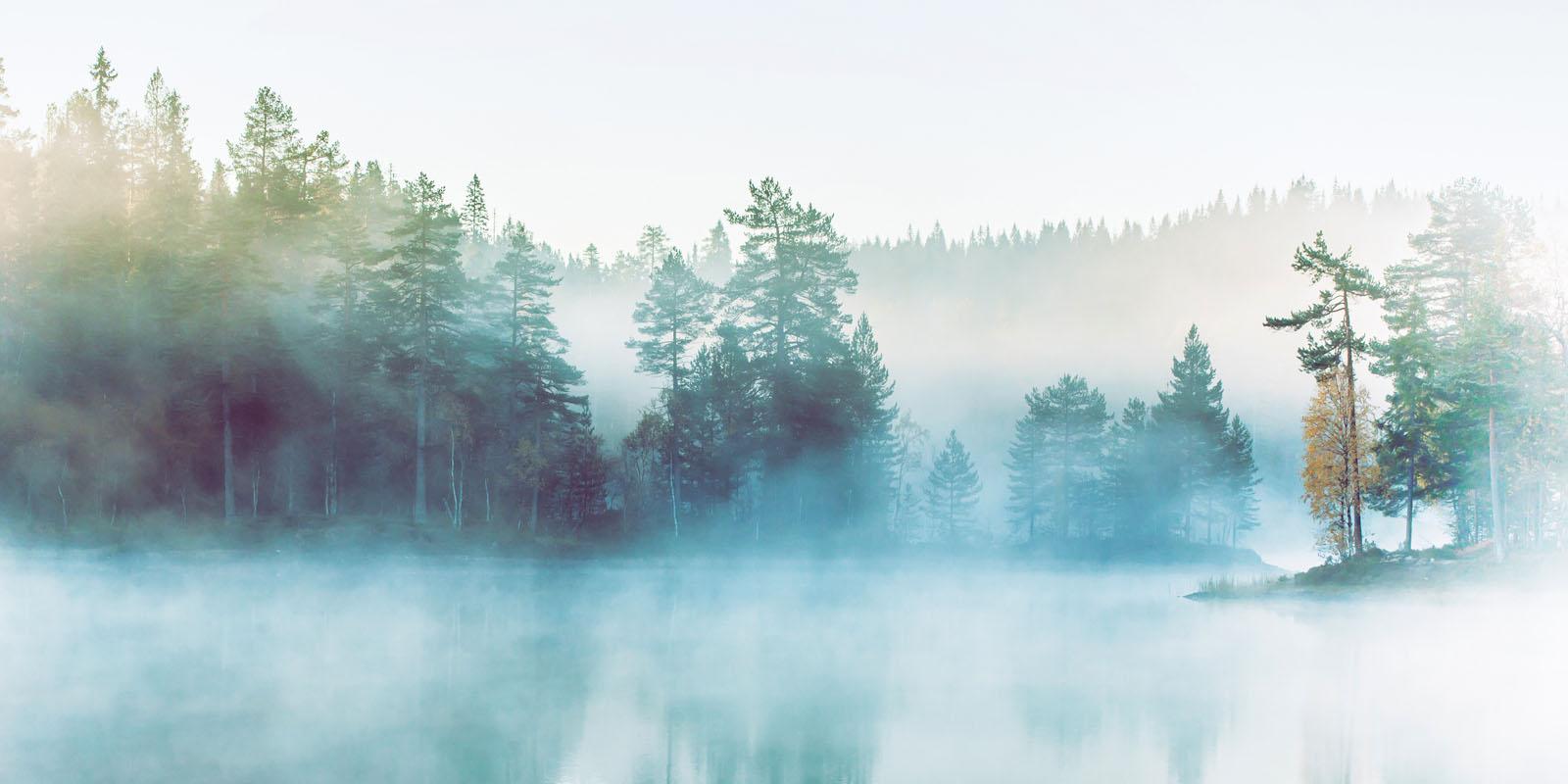 2021 Pro Bono Journal - Transcending
Through our Pro Bono Program, Mintz attorneys and professionals work with clients who have endured trauma, discrimination, and unjust laws as well as organizations that serve these vulnerable populations.

In our 2021 pro bono journal, Transcending, we share the stories of clients who have made life-changing transitions against seemingly insurmountable odds. Along with helping a young man who fled gang violence in Ecuador to find refuge with a beloved aunt through the Special Immigrant Juvenile Status program, we assisted a sex trafficking survivor with securing a visa for human trafficking victims. We also feature our work to advance social justice, through Massachusetts Criminal Offender Record Information (CORI) sealing clinics and advising a nonprofit addressing food insecurity — and litigation efforts to oppose a harsh US immigration policy and support an expansion of access to Boston's exam schools. Additionally, we highlight a Mintz attorney's involvement in an agreement that will help end the genocide in Sudan's Darfur region and a firm-wide initiative to increase voting and support election-related volunteerism in the 2020 US presidential election.

We were honored to represent these and many other pro bono clients, partnering with them on their journeys to achieve transformational change.